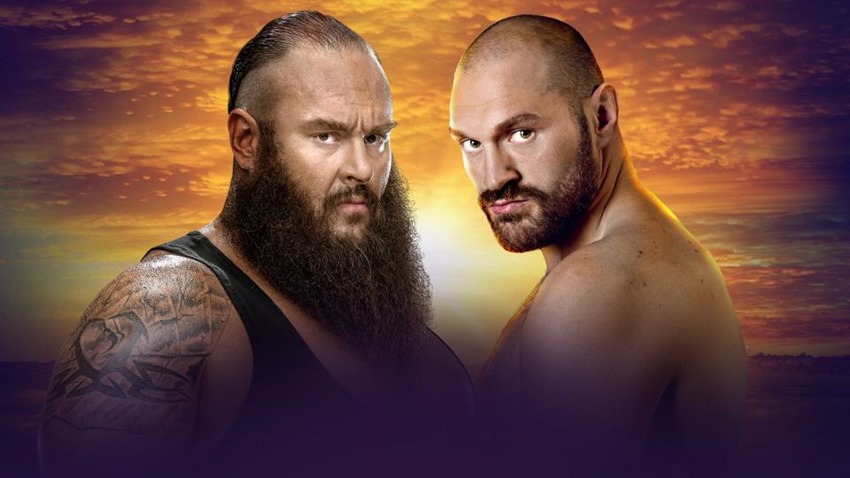 As the year winds down and Survivor Series draws near, the WWE still has one other big event up its sleeve in the form of Crown Jewel. An extravaganza of dream matches, this year's incarnation isn't relying on nostalgia to help sell tickets in Saudi Arabia. Well, not too much at least. Outside of Hulk Hogan and Ric Flair fielding their own teams in one last contest amongst wrestling's immortals, Crown Jewel is banking on some star power and massive matches featuring everyone on the WWE roster being thrown at one another.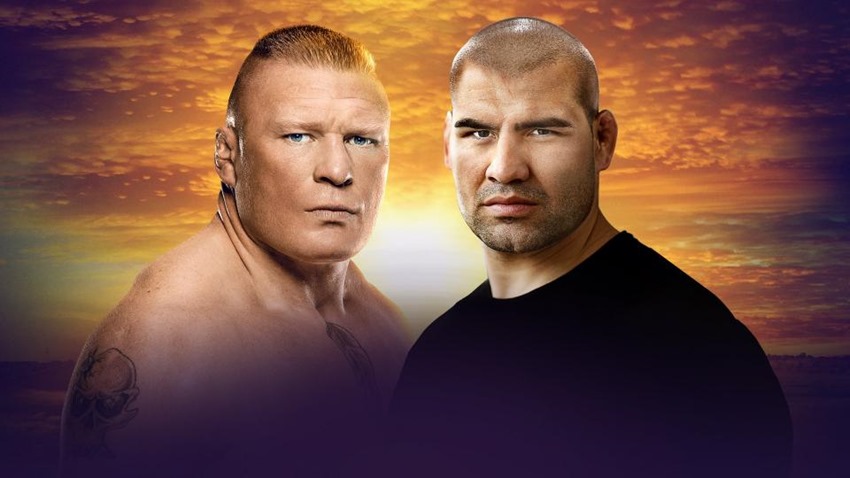 The biggest match of the night? Easily Brawn Strowman taking on the Gypsy King Tyson Fury. So how does wrestling compare to boxing for the legend? "I think (wrestling has) a lot of similarities with the entertainment factor, the fitness, and the athleticism of boxing. But it's a totally different game. It's like snooker and golf, totally different," Fury said in a recent media call.
Physically and mentally, it's the same because you're preparing for a fight. You have to be in fantastic shape to compete in boxing and WWE. Mentally you have to have a mental attitude where you wanted to get up and go. It's the same in boxing. Get up, go, and fight anybody at any given moment of time.
Beyond Fury, the rest of the match card looks stacked. Here's a look at it!
WWE Champion Brock Lesnar vs. Cain Velasquez
Universal Champion Seth Rollins vs. "The Fiend" Bray Wyatt (Falls Count Anywhere Match that can't be stopped for any reason)
Braun Strowman vs. Tyson Fury
Team Hogan vs. Team Flair (5-on-5 Tag Team Match)
Mansoor vs. Cesaro
The largest Tag Team Turmoil Match in history to determine World Cup winner and crown the Best Tag Team in the World
20-Man Battle Royal (Kickoff Match – Winner Faces AJ Styles for the United States Championship)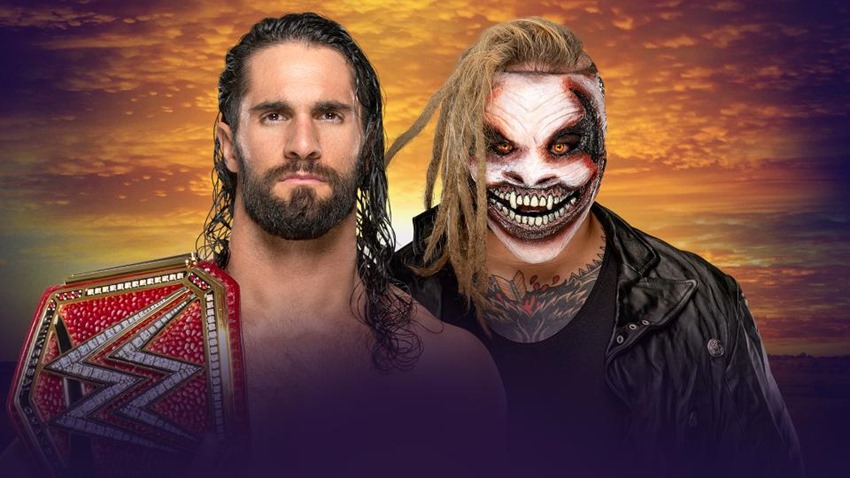 Don't expect any real upsets come tomorrow, as Crown Jewel focuses more on the entertainment side of WWE as opposed to continuing the current narrative of many storylines. It'll kick off locally at 7PM on DSTV channel 128.
Last Updated: October 30, 2019