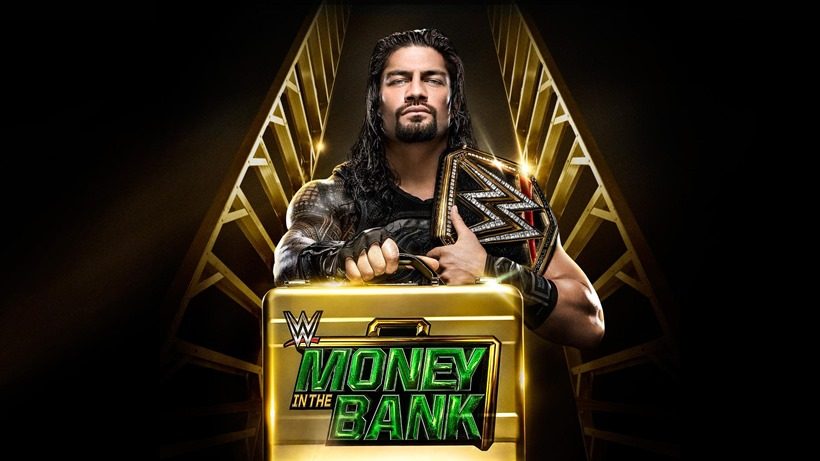 WWE Money In The Bank took place last night at the T-Mobile Arena in Las Vegas, Nevada. Featuring the return of Seth Rollins and a huge match for a chance to be the next WWE champion, here's all the action that went down.
Apollo Crews defeated  Sheamus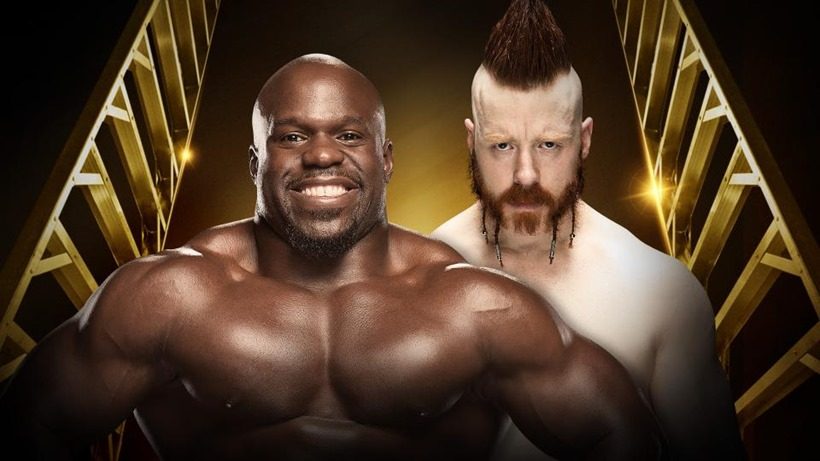 Big fella defeated other big fella, as Crews stole a sneaky win when he rolled Sheamus up from behind for the win at Money In The Bank.
Baron Corbin defeated Dolph Ziggler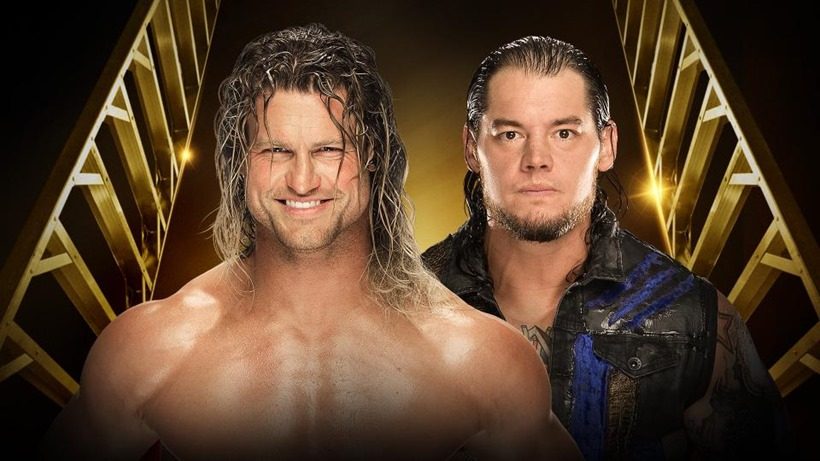 A match that was constantly shifting momentum between the two, as they threw big splashes, clotheslines and superkicks at one another at Money In The Bank. After nearly pinning Corbin, Ziggler would get knocked off the top rope and hit with End of Days. The match went to Baron Corbin.
WWE Women's Champion Charlotte and Dana Brooke defeated Natalya and Becky Lynch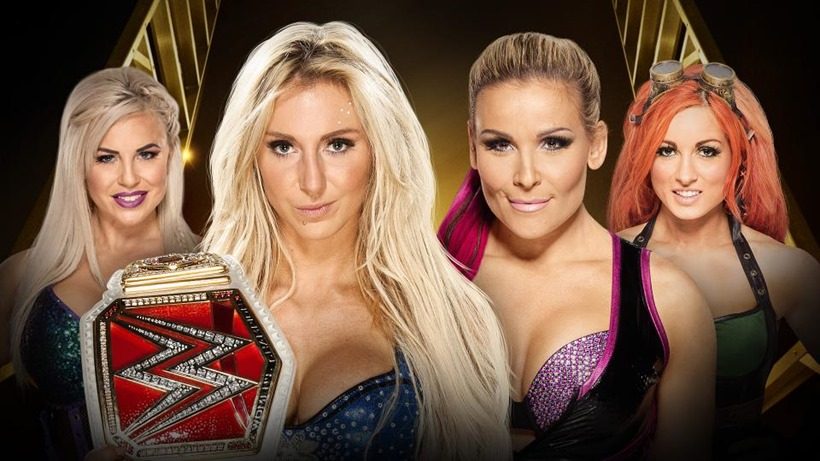 Quite a decent match actually, as all four ladies put on one hell of a show. Natalya would lose yet again however, as Dana Brooke broke up a Sharpshooter attempt that Natalya had locked in, leaving her wide open to a Natural Selection finisher from Charlotte. After the match, Natalya attacked Becky Lynch.
WWE Tag Team Champions The New Day defeated Luke Gallows, Karl Anderson, Enzo Amore, Big Cass and The Vaudevillains (Fatal 4-Way Match)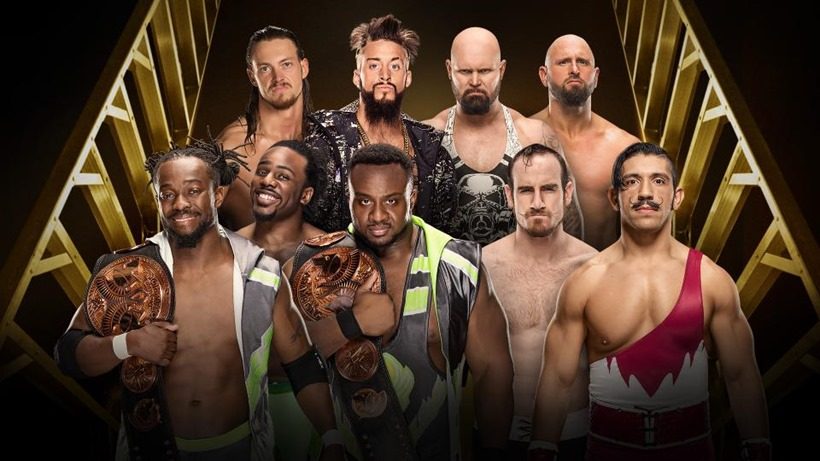 Big E and Kofi Kingston are filling in for The New Day in this massive Fatal Fourway at Money In The Bank, starting with Karl Anderson in the ring and sending him flying with a few elbows. Eventually, the ring degenerated into a huge brouhaha with all eight men brawling in a sea of body splashes and power-slams as The Club looked like they were going to zero in on a win.
The New Day bounced back however, stealing a pin from Big Cass on Aiden English and retaining their titles.
U.S. Champion Rusev defeated  Titus O'Neil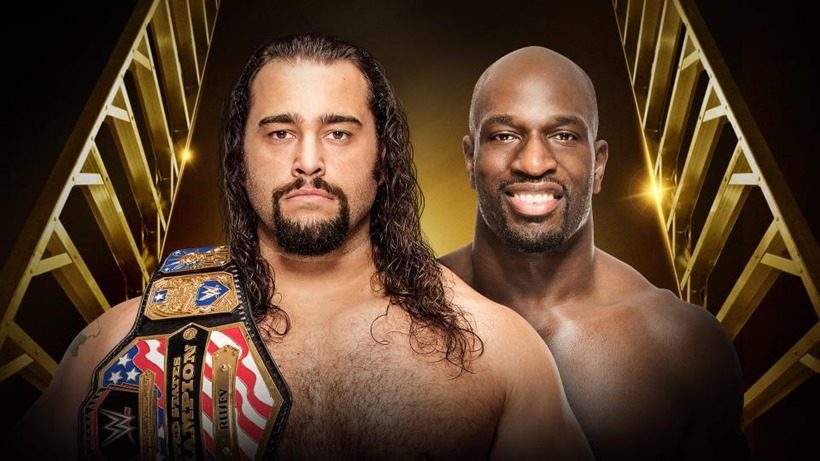 Not a bad match, plenty of big moves thrown around the ring. But victory at Money In The Bank would go to Rusev after he locked O'Neil into the Accolade.
AJ Styles defeated John Cena
John Cena and AJ Styles kicked their Money In The Bank match off with a series of lock-ups and holds, with an audience that was clearly hungry for blood cheering in the background. A massive match, both performers brought their A-game to this bout. Cena landed takedowns, right hands and ig body drops. AJ bounced back with hurricanranas, knee drops and dives.
The near-falls were piling up though, and the match needed to come to a close. The end came when both superstars looked to lock in their signature finishers, but AJ would reverse Cena's attempt into a powerbomb. Cena would power up however, with the ref getting knocked down in the commotion. Just enough of a distraction to allow the Club to sneak in and hit Cena with a Magic Killer, place AJ on top of him and see the ref wake up and the three-count. The victory, went to AJ Styles.
Money in the Bank Ladder Match for a WWE World Heavyweight Championship Match contract – Dean Ambrose defeated Sami Zayn, Cesaro,Kevin Owens, Chris Jericho and Alberto Del Rio
The brouhaha to end all brouhahas. Also, I just love using the word brouhaha. With the bell rung, every man in this massive ladder match went for blood as the bodies started hitting the floor. Everyone was on fire here, looking for glory. Cesaro introduced the ring to European uppercuts. Owens hit Cannonballs on his competition. Sami Zayn landed a T-bone suplex on Owens on top of Chris Jericho. Del Rio made good use of a ladder. And Dean Ambrose was a maniac, landing an elbow from the top onto Cesaor.
Only one man could climb the ladder and claim the Money In The Bank briefcase however. And after some hellacious damage, it was Dean Ambrose who knocked Kevin Owens off the top, claiming the coveted briefcase for himself.
Seth Rollins defeated WWE World Heavyweight Champion Roman Reigns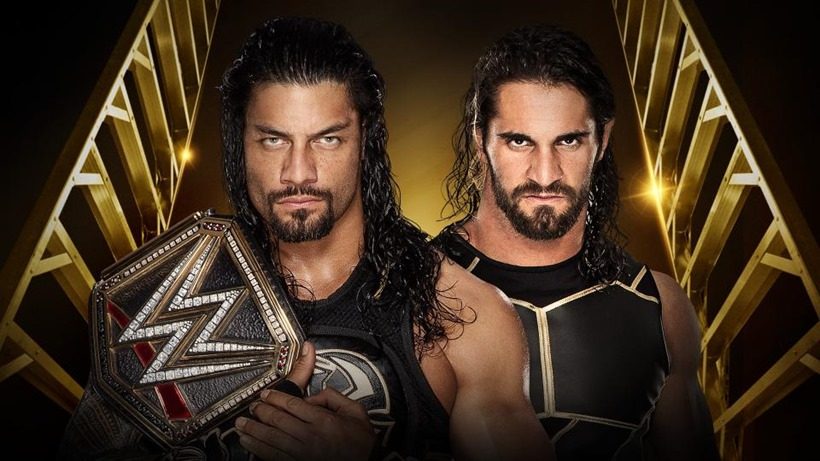 Finally, the Architect was back, as the two former members of the Shield went to work on each other. A fantastic match, as Rollins proved that he had no ring rust at all, bringing out the best in Reigns. Powerslams, right hands and brawling outside the ring. Oh my! The two superstars would go above and beyond, with big slams and ropework for the ages, going back outside the ring and crashing through the fan barricade.
Back in the ring, the a spear from Reigns resulted in a mere two-count, causing Reigns to double down on the tackle-finisher. Spear attempt deux however, would result in Rollins catching Reigns in mid-air for a Pedigree that wasn't enough to seal the deal at Money In The Bank. But a second Pedigree? More than enough, as Rollins got the full three-count over Reigns and was made the new WWE World Heavyweight champion.
For a few seconds at least.
Dean Ambrose defeated WWE World Heavyweight Champion Seth Rollins
Because Dean Ambrose wasn't waiting to cash in his Money In The Bank contract. Right then and there, Ambrose appeared, nailing Rollins with the briefcase itself and then cashing in his contract. The bell was rung, Ambrose closed in for the kill and hit Dirty Deeds on Rollins. One two three and a new new WWE World Heavyweight Champion was crowned that night at Money In the Bank. And his name, is Dean Ambrose.
Last Updated: June 20, 2016