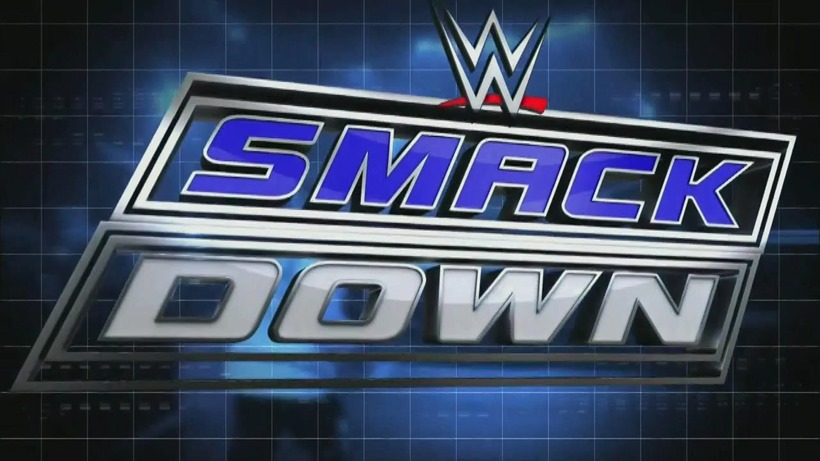 Twas the night before Wrestlemania 32, and all through the backstage, only a few creatures were stirring because Mr McMahon can't handle anymore superstar broken bones incurring. Much like Smackdowns of years past, the taped episode of RAW's sister show didn't exactly have too many matches on the card. Instead, the Smackdown before Wrestlemania is one that flexes plenty of ACTING in the ring instead.
That doesn't mean that there wasn't any action at all, far from it. Just much less than what you'd expect to see. Held at the Barclays Center in Brooklyn, New York, here's what went down on Smackdown:
AJ Styles defeated Heath Slater
The Social Outcasts were in the ring first, cutting a promo to kick off Smackdown. Slater had some friendly faces at ringside in the form of Curtis Axel, Bo Dallas and Adam Rose, but the match went to Styles after he landed the springboard forearm on the former one-man rock band and picked up a win.
D-Von Dudley defeated Jay Uso
With Bubba Ray Dudley in his corner, a Smackdown win for D-Von was assured as he nailed Jey Uso with a spinebuster slam for the three-count.
Dean Ambrose defeated Erick Rowan
Initially accompanied to the ring by Bray Wyatt and Braun Strowman, the pair were sent backstage before the match kicked off. Ambrose picked up a win before Wrestlemania, nailing Dirty Deeds on Rowan.
Remember, Wrestlemania 32 takes place this Sunday, in Texas. Will Roman Reigns finally be accepted by the fans as the next top babyface in the company and lead the WW brand towards glory over the next decade much like John Cena did? Prooooooooooooobably not. Just don't tell Vince McMahon that. I don't feel like being fiiiiiiiiiiiiiiiiiiiiiired.
Last Updated: March 30, 2016