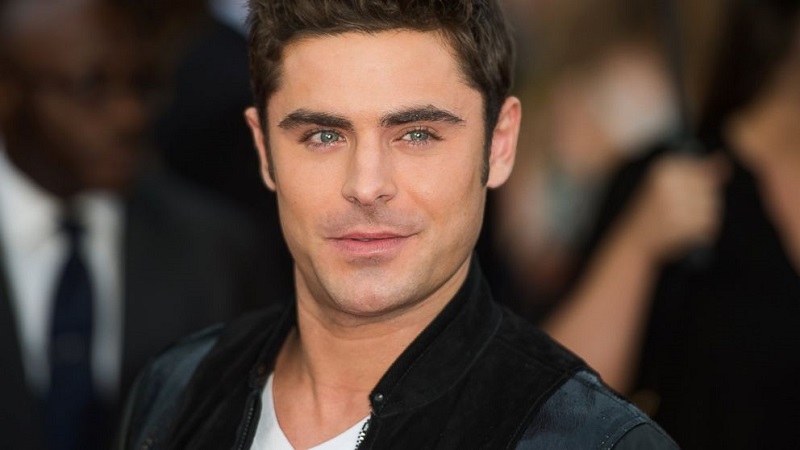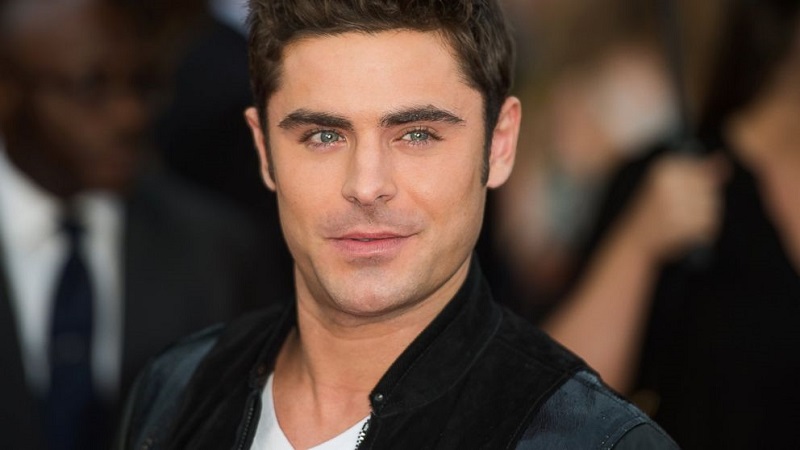 It's safe to say that Zac Efron has made a successful transition from a teen star in High School Musical to budding adult comedic actor. One aspect of his acting prowess that hasn't really been explored however is his dark side and roles don't get too much darker than Ted Bundy. According to a recent article from The Hollywood Reporter, the actor is reportedly set to play Bundy in a new film. It's called Extremely Wicked, Shockingly Evil and Vile.
It's a surprising casting decision considering the actor's relative lack of expertise in playing dramatic roles, but we've seen strange casting decisions work in the past. One thing Efron does have in his favour is that he could easily pull off the look of Ted Bundy. Let's hope he can develop the rest of the package too.
Extremely Wicked, Shockingly Evil and Vile will be directed by documentary filmmaker Joe Berlinger (Paradise Lost 3: Purgatory) and based on a screenplay by Michael Werwie. Werwie is a Hollywood newcomer whose Ted Bundy script earned him the Nicholl Fellowship prize and made the 2012 Black List for best unproduced scripts. So, while this might be his first film, we can be assured that the script is already considered a good one.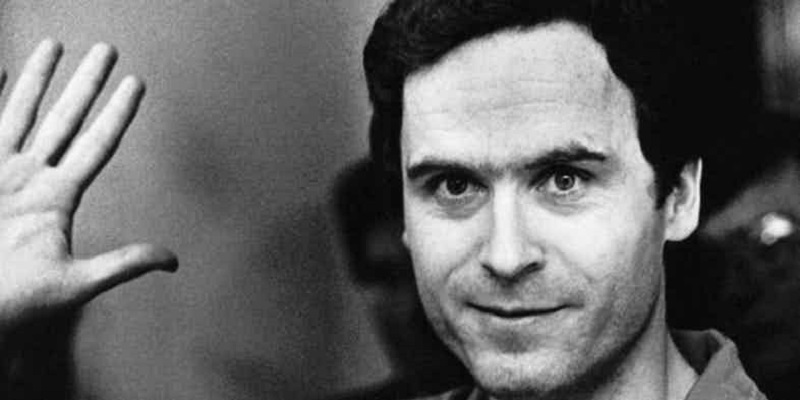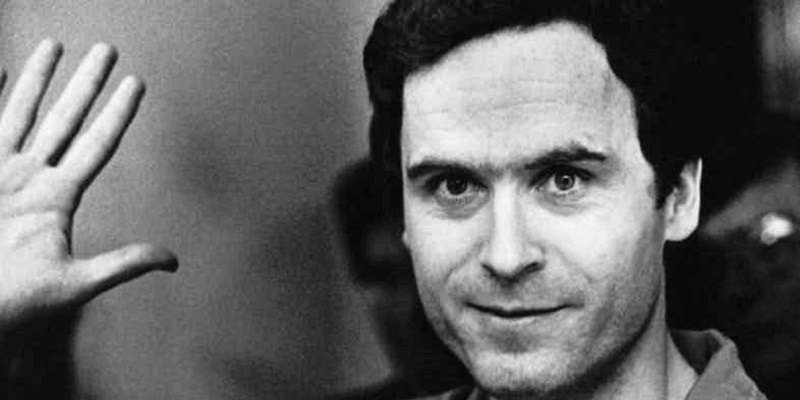 For those unfamiliar with the Ted Bundy story, he was a famed American serial killer, kidnapper, rapist, burglar, and necrophile who assaulted and murdered numerous young women and girls during the 1970s.  Ted Bundy has been referenced many times in literature and on film, including The Silence of the Lambs, on whom the character Hannibal Lector is based. If that sounds dark and un-Efron like to you, then you get the picture. Let's hope Efron can surprise us all with this performance.
Extremely Wicked, Shockingly Evil and Vile is scheduled for release in late 2018. In time for the Hollywood award season, but I wouldn't want to suggest anything about this film and performance being considered for that until we get some proof of Efron pulling this off.
What do you think of Zac Efron's casting as Ted Bundy?
Last Updated: May 16, 2017