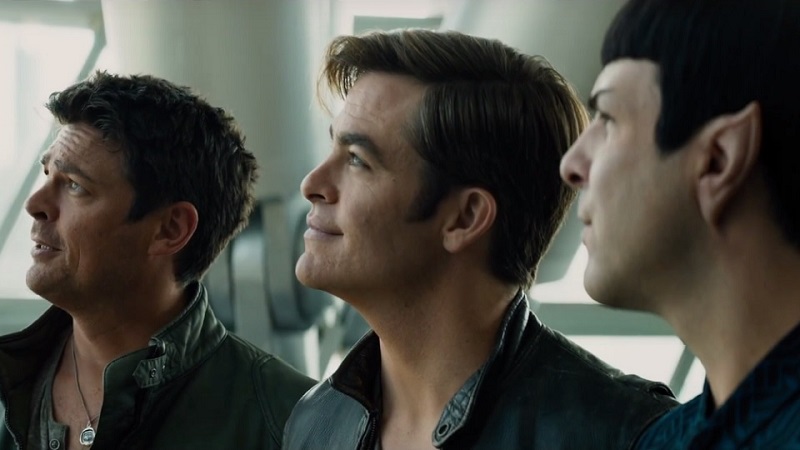 While Star Wars has set up movies for annual releases, planned new trilogies and numerous TV shows its galactic counterpart, Star Trek, has been a little dry. While the three reboot films have brought a level of excitement and moderate success for the franchise (though paling in comprising to its force-driven counterpart), it's been a while since we've heard anything about a fourth film or even if it will happen.
With 2016's Star Trek Beyond underperforming at the box office, Paramount's been reluctant to commit to any future movies at the moment. Still, given the massive fan base of the franchise, the success of CBS' excellent Star Trek: Discovery and people's general love of all things sci-fi, it seems like there are definitely opportunities to tell more Star Trek stories – even if it's Quentin Tarantino inspired ones. And it looks like Paramount is definitely keeping their options open as star Zachary Quinto revealed to Entertainment Tonight Ontario that the studio is looking at potentially three different script ideas in the hope of finding the one that they hope will make the next Star Trek movie a success: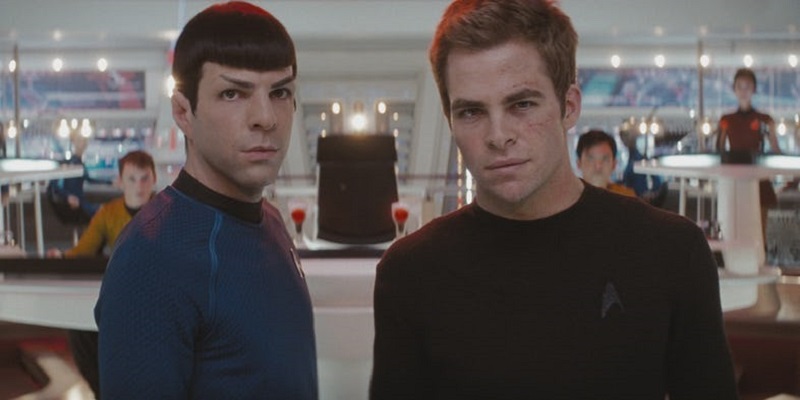 First of all, I think there's a couple of scripts. Because there was a script being written before Quentin Tarantino came up with his idea for a potential film. And so I think they are kind of developing more than one. So I don't know what is going to happen. Quentin is off doing another movie. So, I feel like we are in a state of anticipation. All of us are really excited about the idea of working with Quentin on a Trek film, but I know Simon Pegg and Doug Jung, who wrote the last film, are writing a script and there are another set of writers writing a script. So I don't know. I don't know what's going to happen.
If I had to choose, I would definitely go for the Tarantino script, though I would actually be surprised if they use that idea as part of the existing set of movies and think that may be more of a spin-off idea for Paramount given the usual nature of Tarantino films being very different from what we expect of Star Trek films. Fans are probably not going to be too excited in knowing that while Paramount is continuing to look into scripts, nothing is finalised yet and there is no certainty that the current generation of Star Trek movie stars is even likely to return for a fourth film.
Perhaps if Star Trek is looks to boldly go where no one has ever gone before it needs to break free of its shackles and do something completely fresh. It would be a pity to see its current cast go to waste though.
Last Updated: April 4, 2018