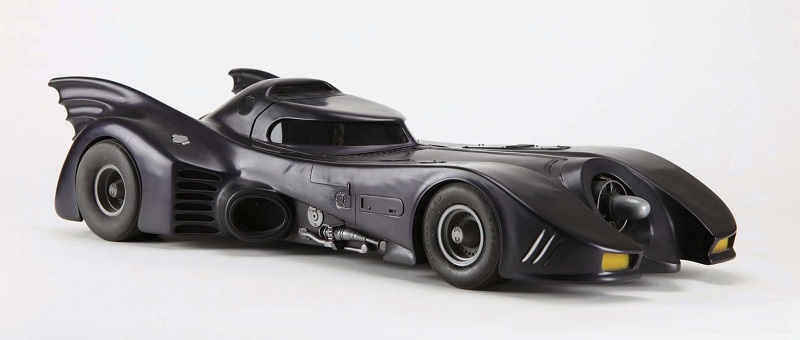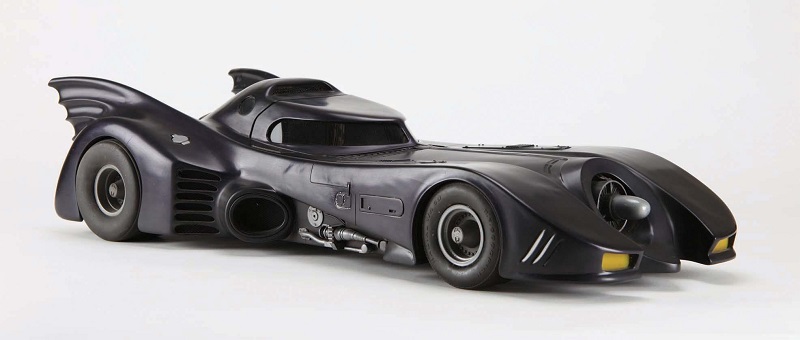 When it comes to exotic cars, top of every geek's wish list is not the likes of Ferrari, Lamborghini or Aston Martin, but the Batmobile. Who needs speed when you can just drive over everything in your way instead? It's the perfect combination of form and function and oozes so much appeal, owning one could even make Darryn popular with the girls. Maybe.
It's also a vehicle that seems to keep evolving and getting upgrades with each movie, as the directors add their vision for the vehicle into the designs. Whereas the Bat vehicle started out as the ultimate sleek and stealthy vehicle, it has since evolved into an incredible war machine ever since Christopher Nolan decided to make it look more like a tank than an actual sports car. And Justice League director Zack Snyder has revealed a picture (via Screen Rant) giving us a look at the latest updated Batmobile in the movie: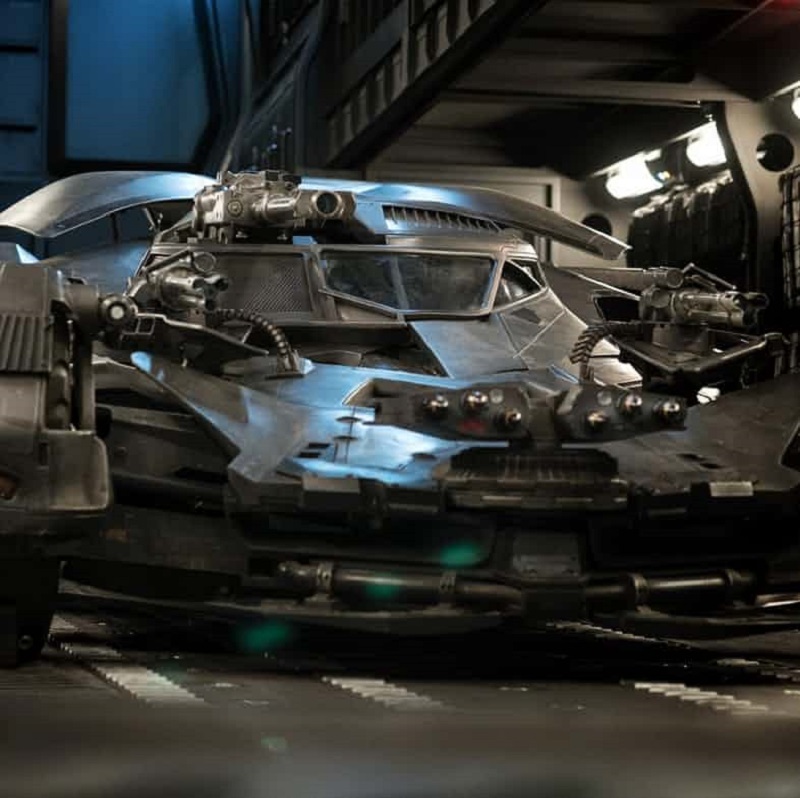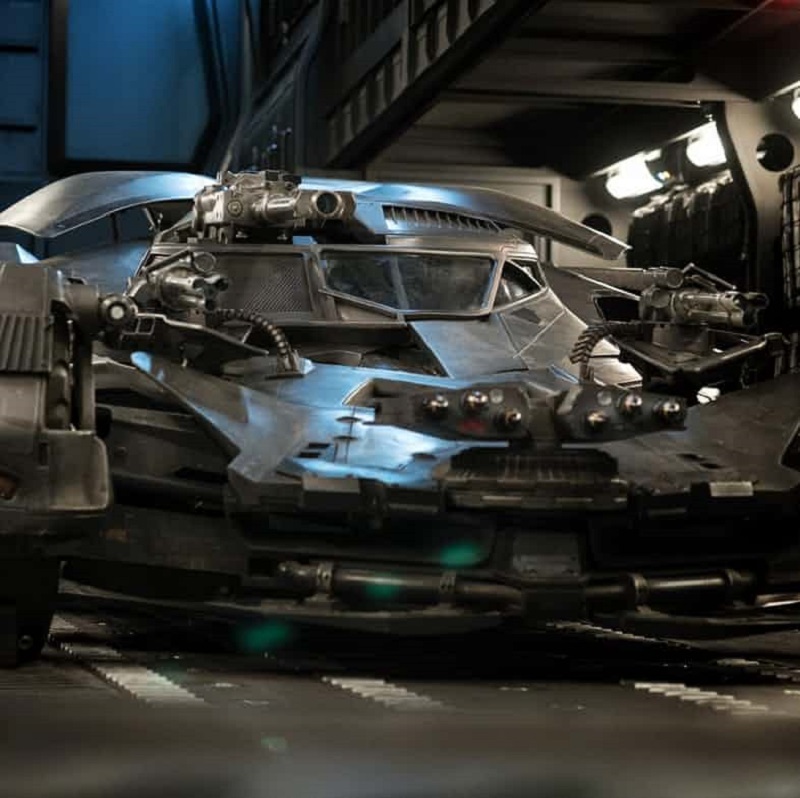 And what stands out – well guns and more guns. Many fans were not happy with the ultra-violent approach that Ben Affleck's Batman took in Batman v Superman and we can only assume by the heavy artillery he is packing in the new Batmobile that we will see not just a continuation of these tactics, but an up in the ante as well. This coincides with pictures of his new tactical battle suit which all point to the fact that Batman is going to war in this movie more than he will be simply fighting crime.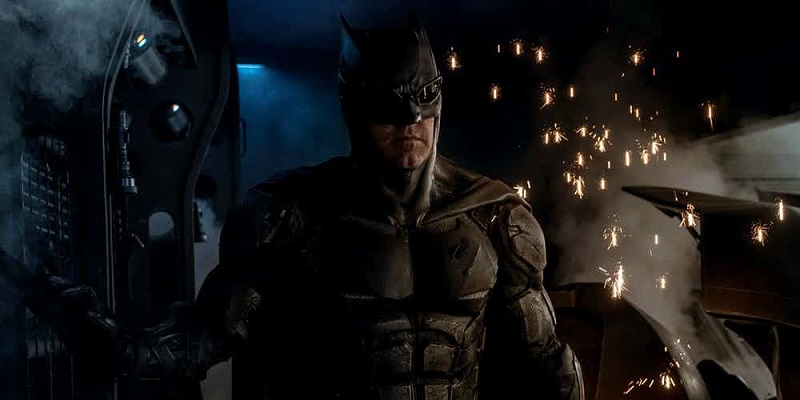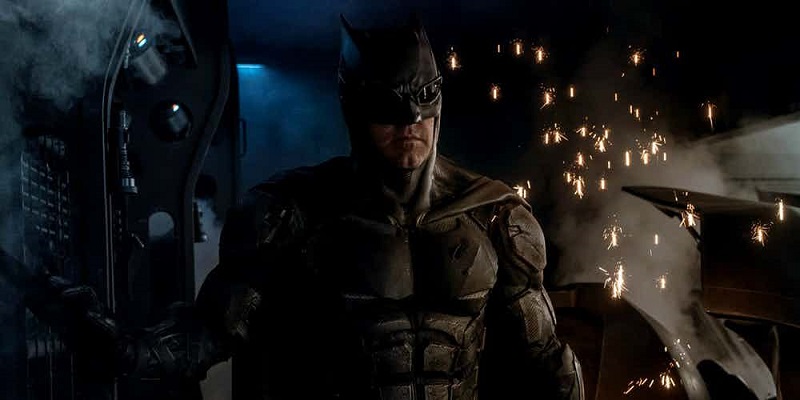 Not everyone is happy with the Dark Knight taking a violent approach to his crime fighting rather than using stealth, but given that this time he will be utilizing these weapons on alien foes more likely than at humans, will people feel differently about the character. I for one don't really have any issues with Batman using force to get the job done, but I've always viewed the dark knight as more of a dangerous vigilante than an all-out good citizen.
The new additions should also make the toy version of the vehicle that will be released even more fun (not to mention expensive) to play with. Though it's sadly, still not as cool as having the real thing to drive around with.
What do you make of the new Batmobile? Do you like the addition of more fire power to the beast or do you think Snyder is starting to go overboard with the whole thing?
Last Updated: March 6, 2017