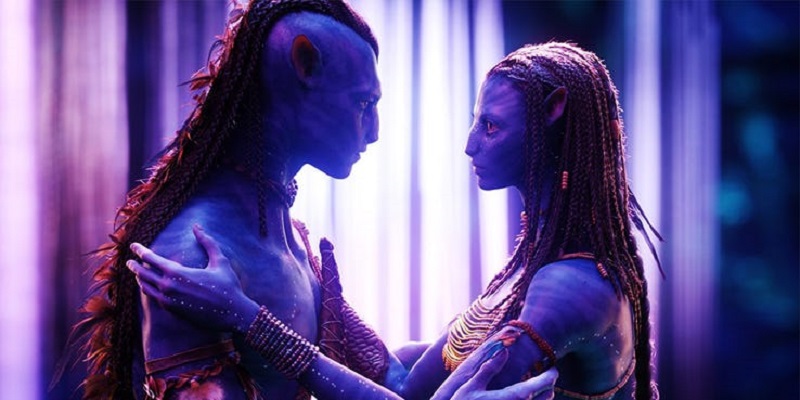 What do you do when you release a movie that not only breaks box office records, but trounces them into complete submission and changes the way people watch and consume their movies? Well, for pretty much every other filmmaker and studio out there, you greenlight a sequel and get it out ASAP to capitalize on your success. If you're James Cameron though, that means you take over 10 years to make said sequel in the hopes of making it even more mesmerizing than the last.
While his vision for perfection is a refreshing one in a world intent on pushing out quantity over quality, it is a frustrating one too as the perfectionistic director is certainly taking his sweet precious time to get these Avatar sequels made. What exactly is taking so long with these movies? Well, part of the problem was him deciding to write four sequels instead of one which in itself took a lot of time. However, once he had a set vision in mind, finding a way to craft the story and ensuring it leaves an indelible mark on cinema technology the way the first film did is also taking time. And don't just take my word for it.
Despite being more than two years before release, a recent Deadline report is revealing that actress Zoe Saldana has already finished all of her motion capture performances for the first two sequels. That means that it's not actually shooting these movies that are going to take long, but all the post-production work to realize the obvious high level of visual effects that the director is planning to build this movie around.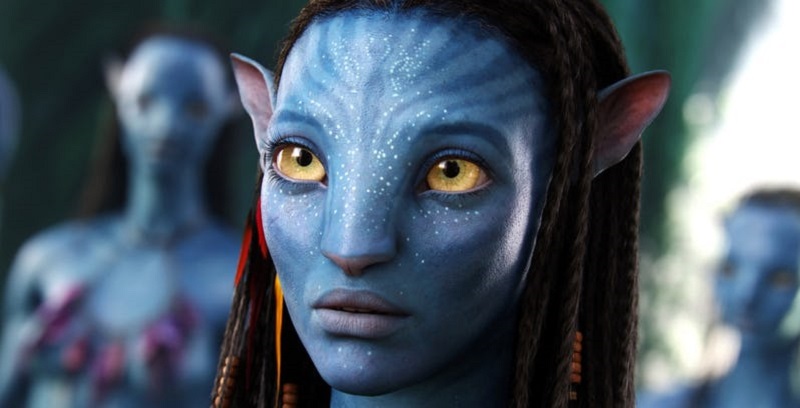 The same article reveals that Cameron is already 130 days into performance capture. Even though Avatar 2 and 3 are being shot back to back, that's still a hell of a lot of time. With Cameron's keen eye and desire for perfection though, it probably means they are barely half-way. With a current release date of December 2020 and 2021 for the two sequels, it all sounds like an insane amount of time to spend on CGI visuals for a film, but if Cameron's track record is anything to go by, it is probably going to be worth it. If any other director went into a studio and told them their next film will only be out in 11 years' time, they would be fired on the spot. For Cameron (whose first Avatar and Titanic occupy spots 1 and 2 on the highest grossing films of all times list) it simply means it is an investment well worth the wait.
Let's hope so. I wouldn't be surprised if these films get delayed yet again in the future, but at least we know large parts of the filming are done, so the movie should definitely be coming out in our lifetime. Maybe.
Last Updated: June 14, 2018