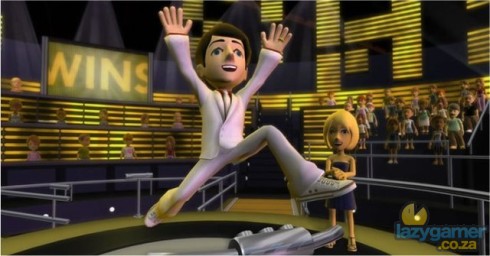 So the Xbox 360 exclusive online game show is coming to the UK in Beta form and I was wondering if we would be able to sneak into this one.
A large proportion of South African Xbox Live users are subscribed to the UK service and with Germany also being a part of this beta we may actually be able to connect and compete.
The UK beta kicks off on the 10th of July but to be honest I can't seem to find out how to sign up for it?
There is no time in the press release and I am presuming all we need to do is fire up the dashboard at the correct time and load up the 1 vs 100 application… which will magically appear.
If anyone has any more info on this I would love to hear it…
Last Updated: July 7, 2009