Over on Gematsu, a possible picture of the Watch Dogs 2 protagonist has leaked thanks to the motion capture actor sending out an image on Instagram. The actor who goes by TheKingCort on Instagram posted this image and caption: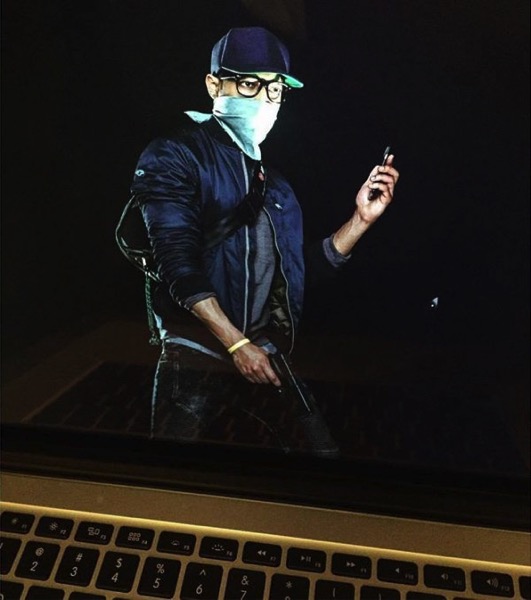 Had a blast doing motion capture work as the lead character in a new video game series! (= #actor #motioncapture #artist #videogames #ps4 #xbox #art #work #comingsoon #WatchDogs2
We already knew Watch Dogs 2 was coming, but we can certainly glean some new information from this image. The first installment in the new IP was good, but had some fundamental flaws, including featuring the most boring protagonist. Will Ubisoft be righting those wrongs this time around?
You wouldn't hit a guy with glasses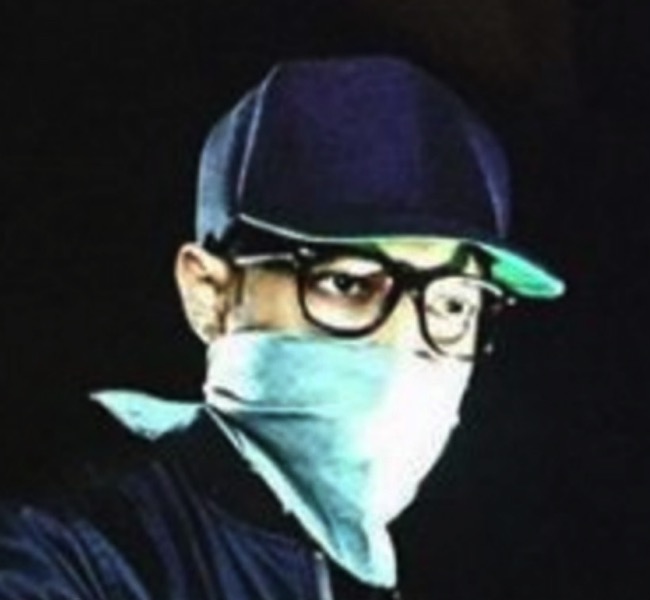 This time, our protagonist is wearing glasses. It's unclear at this point if it's part of a disguise, or if he really is visually impaired, but in a world where such a large number of people require visual aids, it's nice to see increased representation.
No more whitewashing
It's hard to tell with the contrast and lighting from the image taking from the computer screen, but it appears that the protagonist might not be a grizzled, middle-aged white male. Based purely on the eye shape and color, we might be looking at an Asian or Middle-Eastern protagonist, which would be a welcome change for the franchise.
Jackets are confusing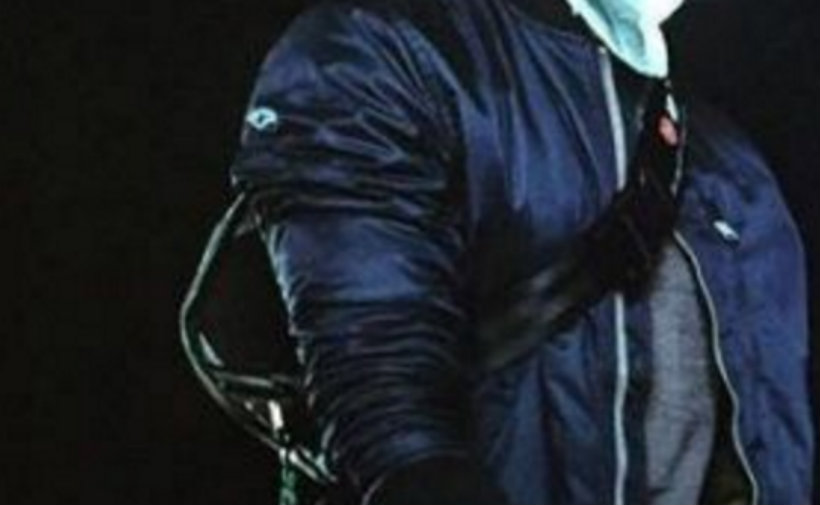 It's really hard for characters in games to know how to wear a jacket. I mean, they add buffs to abilities, but sometimes it's not always cold enough for them. That's when they bunch up the sleeves, looking rather silly.
Is this The Division?
What's up with that backpack? Is this clothing taken from The Division? It looks like this poor protagonist is stuck with starting gear
Watch Dogs is still making the same mistakes
One of my biggest issues with Watch Dogs was the use of guns. I understood why they included it, but I thought it would have been much more interesting and revolutionary game if it had been purely about the hacking without any gunplay elements. Missions would have been much more compelling without the ability to shoot anyone, but it seems that I'm part of a minority of people who feel that way as guns are back.
This protagonist is a hipster
I doubt that this character is wearing any wearable tech, which means the wristband is probably just one of those rubber bracelets that have become popular. It might be to support a cause, which would mean we could have another main character with some deep moral issues, or it could just be something that looks cool. Either way, the character appears to be rather up to date with fashion trends.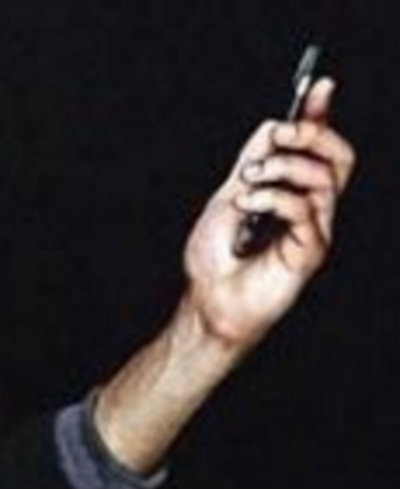 Watch Dogs 2 will be using an unusual phone model
The trend towards ever larger phones seems to finally be swinging the other way. Apple's latest design of the iPhone looks to be returning to the iPhone 5 size, which means it actually fits in a normal person's hand. While I like plenty of the Android handsets, they don't exactly fit easily in a person's hand the way it's shown in this image. Could we see iPhone product placement in Watch Dogs 2, or will it just be an unusual sized mobile?
This protagonist isn't married
No ring on the finger. Could his partner be dead and that's his motivation for the game? Or perhaps he has a significant other who he interacts with during the story. Or maybe he's just a single guy without any meaningful connections.
Watch Dogs 2 is being made with Macs

Mac computers are often derided. In fact, many of you made fun of me for working on a Mac, calling me a hipster. However, Macs are often used by animators and designers, so it shouldn't come as a big surprise that this image appears to have been captured from a MacBook.
Rumors are silly
Of course, this image could just be a red herring. It's all still rumor until Ubisoft makes an official announcement. Maybe this is an image of the protagonist, or maybe it's just some random motion capture. Maybe this is the character model they're using, or maybe it's placeholder taken from The Division. We'll just have to wait and see.
Last Updated: May 4, 2016