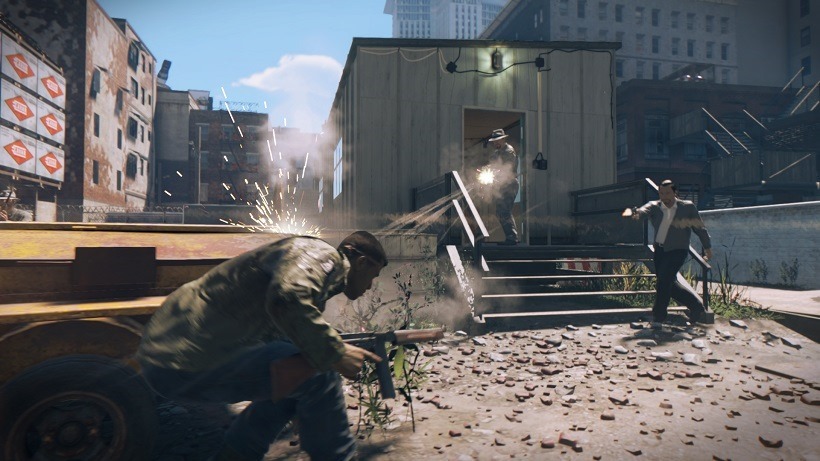 Mafia 3 is just around the corner (snuck up on us, didn't it), and for a while it was surprising that the game hadn't really featured in any hands-on capacity at events like E3 and Gamescom. Showing off open-world games is difficult, and it's part of the reason why Hanger 13 held out so long. It's also why we got a full six hours with the game just last week, most of which was spent exploring the massive city of New Bordeaux.
Unsurprisingly, I learnt a lot about Mafia 3 that I didn't really know. The game has always been vocal about its theming, authenticity and violence, but its only after playing that I truly understood the degree to which Hanger 13 was taking these ideas. They're mostly summarised in the video below, which includes some brand new gameplay onto of all the facets of Mafia 3 that really piqued my interest.
Yes, Mafia 3 holds on dearly to a lot of the same pillars most open-world games do. There are missions scattered all over the city, ranging from more in-depth story ones to lighter, more dynamic side ones. The way Mafia 3 weaves these into each other and keeps them not only connected to the story, but the area you're exploring too, is what brings the entire world to life. The air of authenticity amplifies this, and for the first time in a long time I truly felt like I was experiencing a world reacting to the character I was playing as.
There's a lot more to Mafia 3's themes that I've already spoken at length about in my preview, but it's the most powerful reason as to why Hanger 13's debut title is suddenly one of the most interesting of the year. Mafia 3 is out on October 7th.
Last Updated: September 20, 2016