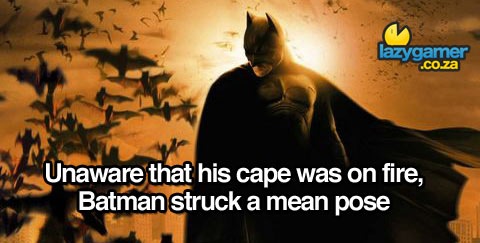 Gaming website PS3Attitude has been kind enough to point us in the direction of a free downloadable movie for our Playstation 3's.
This is not a joke, by registering with DivX you get to choose from a bunch of movies and download one of them, with Batman: Begins looking mighty tempting. For all of the full details of what you need to do and where you need to go, click the source link below.
Go get your free movie already.
Source: PS3Attitude
Last Updated: November 23, 2009