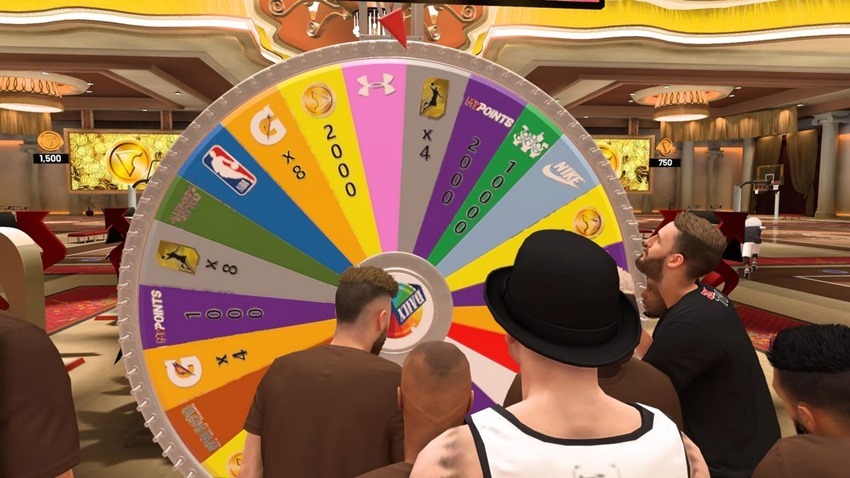 The regulatory battle against loot boxes and card packs in games continues. Just a week or so after reports that The Belgian Gaming Commission is hitting EA with a criminal investigation for not removing FIFA's card packs from the game in that country, several gambling regulators have unified to tackle the problem.
Fifteen gambling regulators from across Europe, along with the US's Washington State regulator have signed an agreement to work together to "address the risks created by the blurring of lines between gaming and gambling."
Say the signatories of the declaration:
"Our authorities are committed to the objectives of their public policies with regard to consumer protection, prevention of problem gambling and ensuring the safety of underage persons. While each regulator has distinct duties and powers within our own national gambling frameworks, we share a number of common principles including the need for gambling to be regulated to ensure high standards of integrity, fairness and consumer protection, in particular in relation to children.

Given these shared principles, we are increasingly concerned with the risks being posed by the blurring of lines between gambling and other forms of digital entertainment such as video gaming. Concerns in this area have manifested themselves in controversies relating to skin betting, loot boxes, social casino gaming and the use of gambling themed content within video games available to children."
While this new union of regulators hasn't gone after anybody so far, they do a fair bit of ominous, admonitory finger-wagging.
"We anticipate that it will be in the interest of these companies whose platforms or games are prompting concern, to engage with [gambling] regulatory authorities to develop possible solutions."
I think that's regulator-speak for "Pappa wag vir jou."Mostly though, the declaration is about educating children and parents about the possible dangers of addiction that loot box-addled games could introduce.
Says UK Gambling Commission Chief Neil McArthur:
"We have joined forces to call on video games companies to address the clear public concern around the risks gambling and some video games can pose to children. We encourage video games companies to work with their gambling regulators and take action now to address those concerns to make sure that consumers, and particularly children, are protected."

"We want parents to be aware of the risks and to talk to their children about how to stay safe online. For example, unlicensed websites offering skins betting can pop up at any time and children could be gambling with money intended for computer game products."
If these sorts of unions and enquiries continue, it's entirely plausible that we'll see video game-makers forced to eschew loot boxes and their ilk in the future.
Last Updated: September 18, 2018