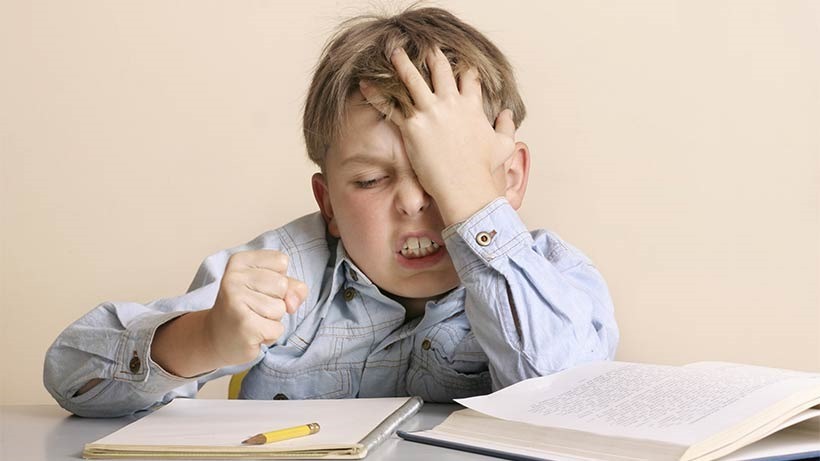 As I've aged, I've grown to become fonder and fonder of games that aren't only fun to play, but are able to tell good stories. That's harder to pull off than you might imagine – and it all comes down to great writing. The number of games released in the last 12 months that feature genuinely good writing are less numerous than you'd imagine.
It's easier and more budget-conscious to get a staffer with an interest in literature or drama to knock up something resembling a script than it is to hire people able who're able to construct worthwhile stories.
Those who do manage are sometime given accolades for such by the Writer's Guild of America. Here are this year's nominees for best writing in games.
If you're wondering why your favourite game is conspicuously absent, it's because nominations are limited to games released between December 1, 2014 and November 30, 2015. Further to that, said games must feature on-screen writing credits by writers who were members, or who had applied to become members, of the WGA when the scripts were submitted.
Yes, scripts need to be submitted, so those that aren't are excluded from nomination. What game from the last year did you think had the best writing?
Last Updated: January 12, 2016