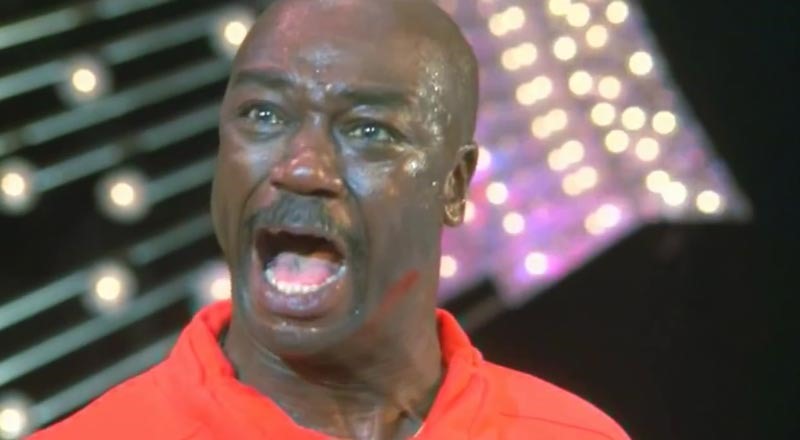 I think it's unfair to label Battleborn as a bad game, because it certainly isn't. At least not to the tens of people who still play it regularly and continue to provide support for 2K Games and Gearbox's big online shooter MOBA thingy. Thing is, there's just something about Battleborn that makes it hard to stay invested in. It's alright for a few hours, but the thrill quickly wears off and starts to gather dust in a corner.
Parent company Take Two is well aware of this by now, as their big new IP for 2016 was first in line for a big price cut in a Humble Bundle sale a few weeks back, to help make up for some disappointing sales and a player count that hit a peak of over 12 000 on PC and has struggled to maintain a consistent base of over a 2000 players at any given time.
But Take Two isn't giving up on Battleborn. "We think there remains an opportunity to grow the audience for this unique experience over time," Take Two CEO Strauss Zelnick said to Eurogamer.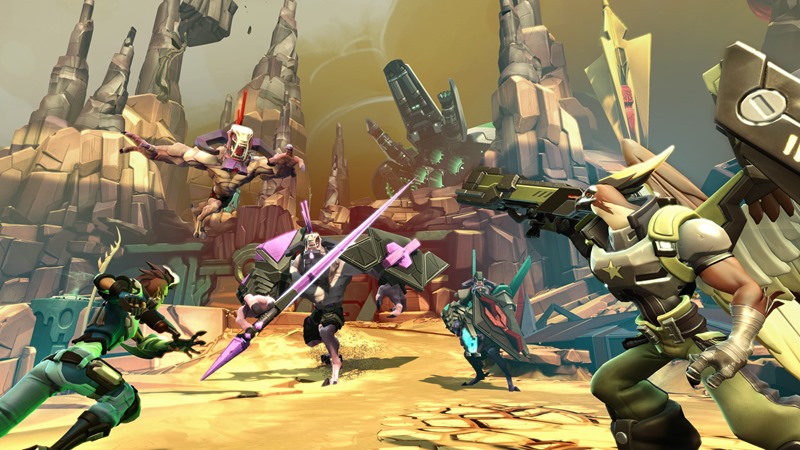 2K will continue to drive engagement and recurrent consumer spending on the title through add-on content and virtual currency. We're still delivering new content to Battleborn. Audiences love Battleborn. We still have virtual currency coming for Battleborn. We're not counting it out for a minute. We're just telling you where we're at now.
The obvious solution would be to completely retool it as a free-to-play game, something that worked well for that other 2K game that experienced similar drop-offs in player counts, Evolve. An idea that probably is being tossed around right now. Battleborn is out on PC, Xbox One and PlayStation 4 right now. It's an alright game, I suppose. At least it has those funky character designs, right?
Last Updated: August 8, 2016