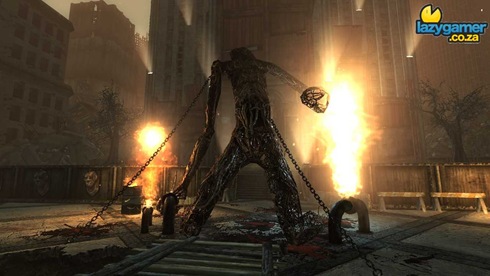 Bethesda has released 3 images of its upcoming DLC The Pitt and they are really looking good… if not a little brown.
The Pitt is an industrial trading town based in Pittsburgh, Pennsylvania and it needs your help.
The DLC is expected to land on the 24th March 2009 on the PSN, Xbox Live Marketplace and Games for Windows Live.
Last Updated: March 6, 2009