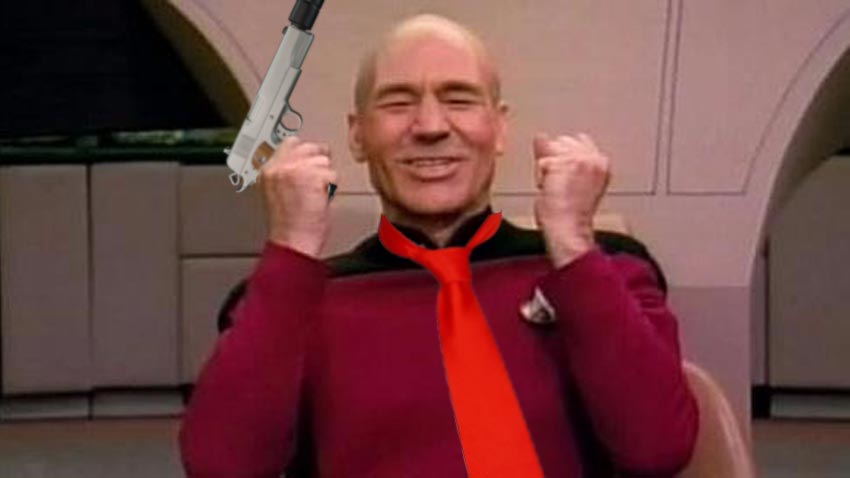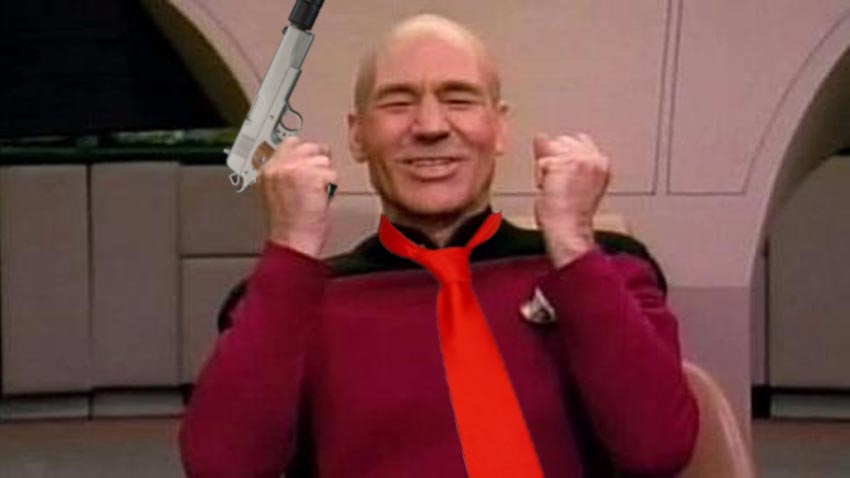 There's just no justice in the world today. Last week revealed that Square Enix had decided to dump developer IO Interactive and Hitman because we're not allowed to have nice things in life. That raised a number of red flags: Was Hitman now properly dead? Would anyone buy the rights to it? Even more worrying: Would one of the best games of 2016 get that second season that IO Interactive had begun building the foundation for throughout the episodic release of Hitman?
Some of those questions may have been answered. According to rumours and sources over at German website Gamestar (and with some more input from PCGamesN), while Square Enix may have dumped IO Interactive like a bad date, the developer still retains the rights to the franchise and their current incarnation. "We can not reveal any further details on the origin of this information, but we would like to state that the information is absolutely reliable and secure," Gamestar said.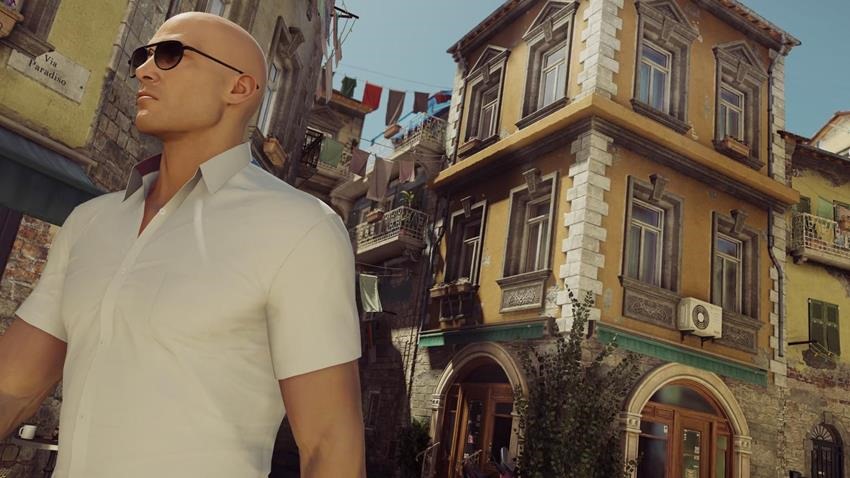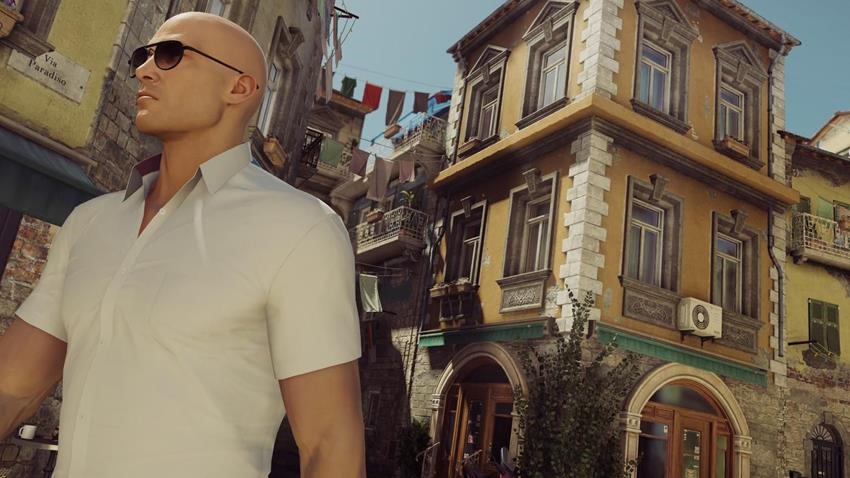 And we expect that IO will officially comment on it next week.
Season 2 will still be a ways away at the current rate of development, however, with the sources saying that the next set of Hitman levels has reached a halfway point in its current build with an eye towards a 2018 release date. As for IO Interactive, Square Enix will flog the Danish developer off, hopefully to a company that knows how to treat the Hitman studio better and not expect crazy unrealistic numbers in return for their backing.
In case you missed it (and shame on you if you did), last year's Hitman was glorious. Released episodically, the staggered release actually did the franchise a solid favour and prevented any fatigue from setting in too quickly as 47 found himself embroiled in a brand new conspiracy amidst powerful players.
Really, when it comes to murderous sandboxes where every piece has a knock-on effect on everything else when you introduce necks to carbon fibre monofilament wires, Hitman is simply the best. Better than all the rest, better than any one game, any one game I ever played.
Last Updated: May 15, 2017