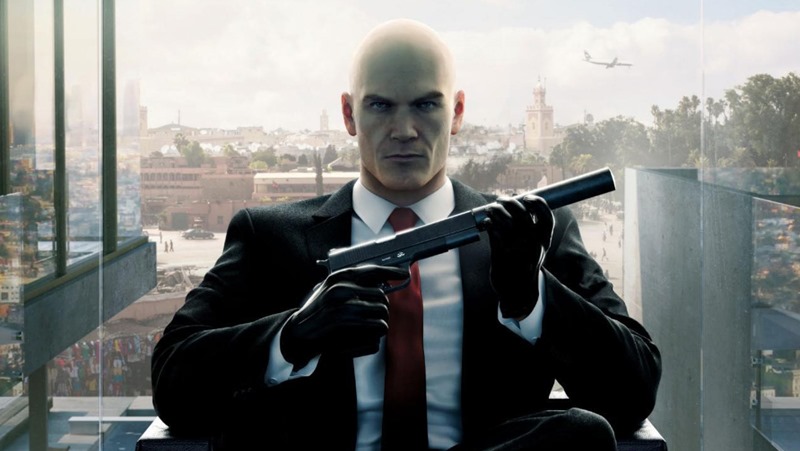 Hitman, easily my favourite game of the year. This month saw the action wrap up, as Agent 47's quest for answers culminated in a Japanese spa and high tech hospital. It was glorious stuff, with suitable and grisly deaths that ranged from deathly yoga through to tinkering with a hospital AI and replacing it with a running copy of DOOM.
Where Hitman was a success as an episodic game, it was also following a trend that most big budget titles have been dipping into lately: Games as platforms. These days, it's not enough for a new game to release into the wild, find itself clocked with a week and then taken into your local shop for a rade-in. To have more value, games need to provide content over the months to come, keeping their fanbases active and hyped.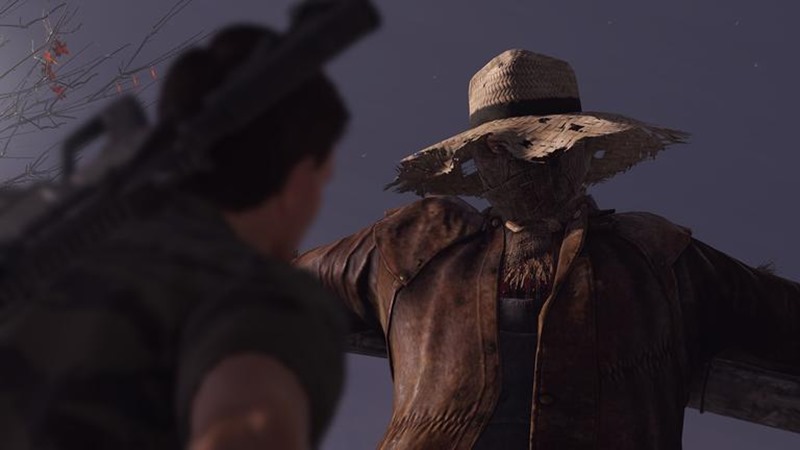 Which is exactly what Hitman did, with a regular selection of Elusive Targets and Escalations. And that's something that IO Interactive creative director Christian Elverdam thinks can work, if it suits the game. "You can now release patches for console games, it has become much easier. A few years ago, when we decided to work on this version of the game, part of what made it possible is that Microsoft and Sony changed their policies so that developing a game for a console would feel more like developing a game for the PC," Elverdam said to TechCrunch.
That trend in itself will lead a lot people to think like us. Based on our conversations with other people in the industry, a lot of people are looking at what we're doing and think it's fascinating. I think there could be a lot of people who want to go this way.

I still think it needs to fit with the video game world at some level. For us, the concept of Agent 47, an assassin who is getting his assignments ever so often — you're going to Paris, you're going to Morocco, you're going to Japan… That felt like a good fit with the world of Agent 47. You get these missions that pop up. "Oh, by the way, there's a target in Italy for the next 48 hours, you need to hurry."

All that stuff plays a part when it comes to building a game like that.

Our game is a single player game. So I think we're a proof that you can do this with a single player game. I think it's also really tied with the video game universe. Does it help the universe? When you get a notification that there's an elusive target, a part of you feels a little bit like an agent with an assignment.

And that's why it clicks with you. I don't know if any game could do it, but I think many games could probably do it.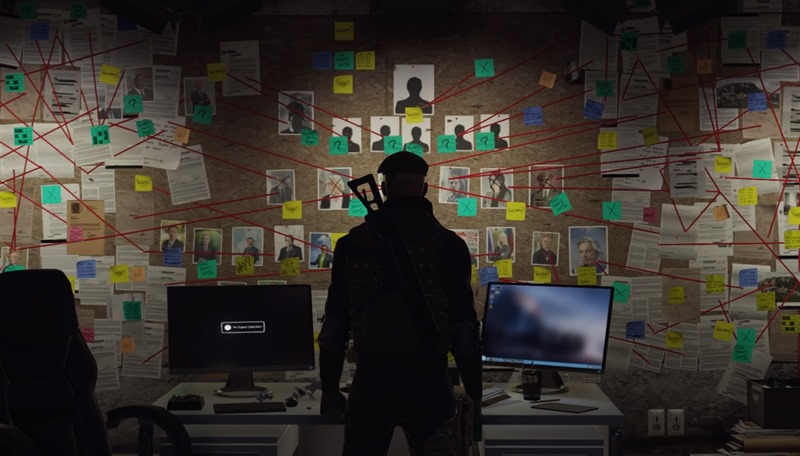 Season one of Hitman has been a success. I say season one, because there will definitely be a lot more to come in the near future as Elverdam teased sequel seasons for Agent 47:
A lot of people are asking about that. I take that as a sign that people really like what we're doing.

Going back to when we announced the game, I talked about it at E3 a few years ago. We had this ambition to build a world that would expand. And we talked about the fact that we would like to tell a story that could span over multiple seasons of Hitman.

So our approach, our thoughts and our overall vision for the game is something that lasts more than a season obviously. Hitman is like what you'd expect from your favorite TV shows. It closes some story arc at the end of the season, and then it also opens some new doors for the future.

I can't really be super specific about it but we're definitely thinking about something that will continue.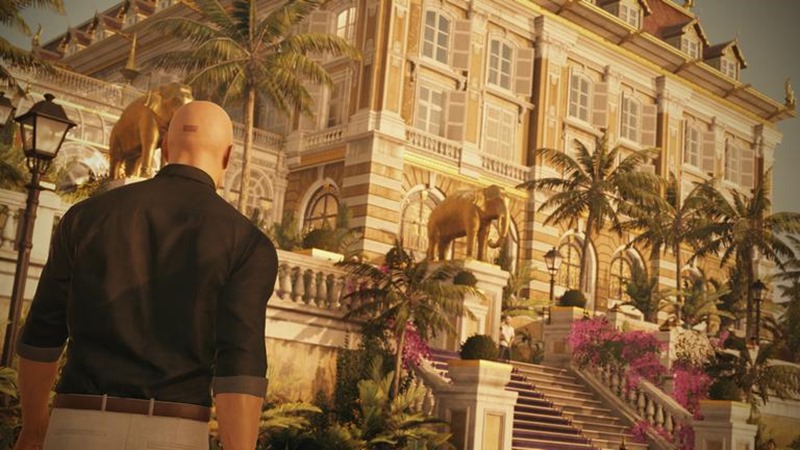 You bloody well better, IO. I demand answers after that cliffhanger from episode 6. Answers dammit! If my rampant and lyrical waxing has you intrigued, all six episodes of Hitman can be picked up now online on PS4,Xbox One and PC. Or alternatively, you can wait for a physical edition to be released next year at the end of January.
Last Updated: November 21, 2016