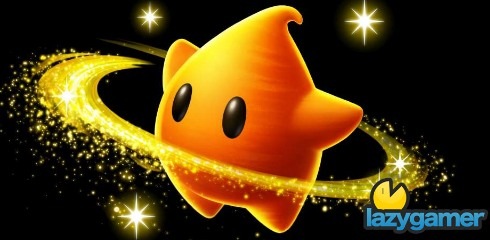 Kotaku has received a secret gift in the mail in the form of a Yoshi egg and inside there was a mini Yoshi figurine and a SD card filled with awesomeness.
The awesomeness arrived in the form of a whole pile of brand new Super Mario Galaxy 2 screenshots, as we can see below the graphics are pretty much on par with the first title in the series… but Super Mario has never been about it's graphics.
As always click to make them bigger.
Source: Kotaku
Last Updated: May 7, 2010