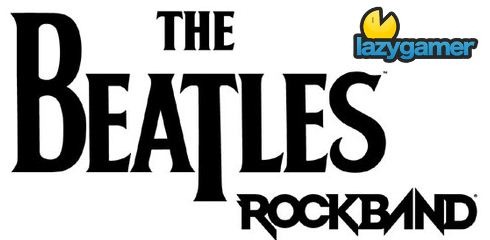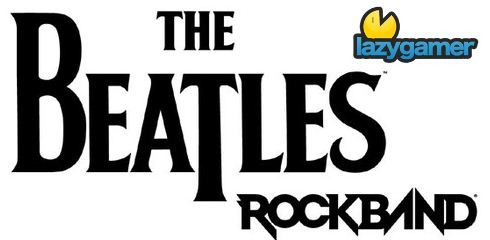 Music companies Apple Corps, Sony/ATV, and EMI — the Beatles music catalog owners — may have chosen MTV over Activision to publish its recently announced Beatles game due to the latter's inflexibility on song royalties.
Activision Blizzard CEO Bobby Kotick has argued in the past that record labels who are asking for increased song royalties from rhythm titles, like Activision's own Guitar Hero franchise, aren't "respectful" of how much the games bring new audiences to the featured bands.
Kotick remarked that music companies need to recognize how video games help increase sales for digital song downloads, suggesting that record labels should consider paying game publishers to license their tracks, rather than the other way around.
According to a report from Reuters, however, the Beatles game was entrusted to Activision rival and Rock Band publisher MTV, after the two spent the better part of a year courting the catalog holders, because of this song royalty inflexibility.
"It was presented as if [Activision was] doing the music business a favor," says Sony/ATV CEO Martin Bandier. "It's true you can choose other types of music, and somewhere along the line someone's going to do it for free for the exposure … When it comes to The Beatles, the leverage changes. We're very happy with the terms of our arrangement with MTV."
With MTV and developer Harmonix handling the Beatles catalog for the "dedicated, custom" Beatles video game, which is due for a simultaneous worldwide release next year, it's unlikely that any of the group's songs will appear in Activision's Guitar Hero franchise or any of its other games.
"MTV was clearly the innovator in offering a full-band experience," says Apple Corps CEO Jeff Jones. "In MTV and Harmonix, we see partners that admire The Beatles and Apple's original spirit and vision".
I can see where Activision are coming from to a point, but concerning the Beatles, let's be honest here, there's not many people alive who don't know their music so it really does seem Activision dropped the ball on this one. For an "unknown" artist or band I'd say they had a case, but this time round, they lost fair and square.
Last Updated: July 7, 2017