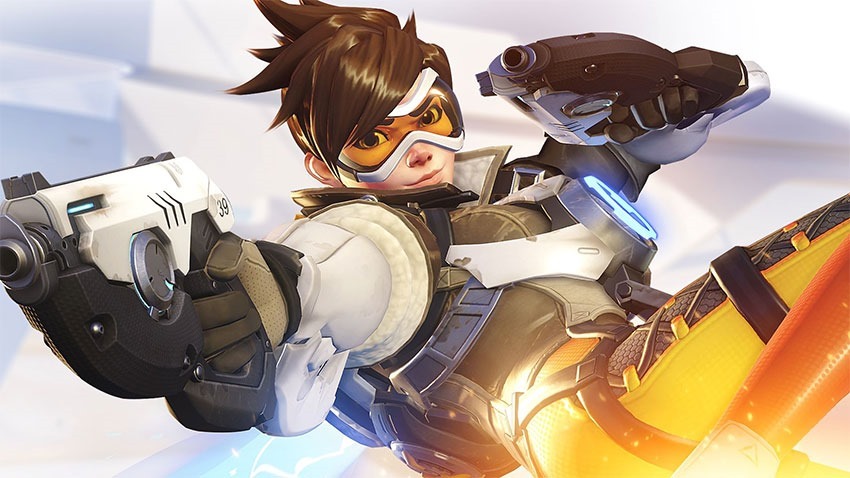 Now that Sony's slowly opening the gates to their walled garden by allowing proper cross-platform play within Fortnite, many are wondering when the change might happen with other games. Many players want existing and future games to feature cross-platform play, with games like Hearthstone, Minecraft and Rocket League perfect candidates.
Rocket League developer Psyonix has said that there are no plans for cross play just yet (though back when this first became an issue, they suggested it's something they have "figured out").
"We are really happy for the PlayStation and Fortnite communities and think that this is a great step forward," says Psyonix VP of publishing Jeremy Dunham. We know that Rocket League players and our own community want to know what this means for them as well, but we don't have any updates at the moment. In the meantime, we recommend reaching out to PlayStation directly for any further comment."
Bethesda, meanwhile has said that it has no plans to add cross play to Fallout 76 (yet!). Now, Activision-Blizzard has said that while they would love to implement the feature, there's a lot of work to do.
"We've had a great experience with cross-play for Hearthstone on other platforms and have witnessed how compelling it can be for our community," an Activision spokesperson said. "There's still a lot of work to do on both our side and the platform side to understand whether cross-play might be integrated into our other games, so we'll be watching the upcoming test and will assess what the potential impact of this feature would be for our players and our games."
From Activision-Blizzard, the obvious games that would benefit would be Destiny 2, Black Ops 4 and Overwatch. With both, I think straight console-to-console cross play would be best – especially with Overwatch. On Pc, it feels like a different, much faster-paced game. Still, letting Destiny 2 players team up across platforms sounds quite lovely, and perpetually full Black Ops 4: Blackout lobbies sounds quite nice too.
Hopefully, this little nudge changes the industry a little, letting players focus more on the games – not the platforms.
Last Updated: September 28, 2018