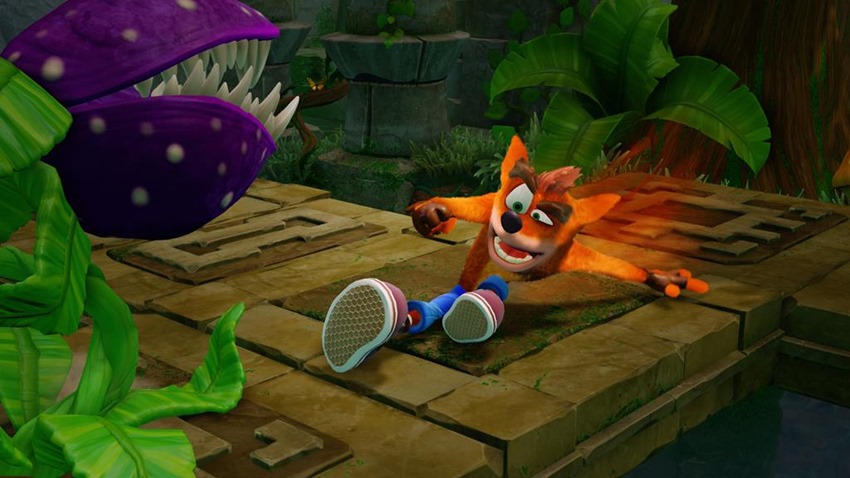 The 90s are back in fashion, with the jorts of a particular Australian marsupial proving to be so hot right now. Said hotness comes from Crash Bandicoot, a delightful remastering of one of the finest trilogies of the PlayStation One era that has been given some tender love and care. The results speak for themselves, as Crash is back and the fans couldn't be happier.
Sitting at the number one spot in the UK this week, Crash Bandicoot's N.Sane Trilogy looks to not only be a big moneymaker for parent company Activision but also a sign that appeal in the manic marsupial might not be so niche after all. That doesn't mean that a brand new Crash game is definitely on the horizon, but Activision is paying attention to all of the focus falling on the Wumpa-fruit fella.
"We know there's a vocal fanbase that wanted that to come back. But you never know if that is emblematic of a larger audience or just this niche, nostalgia-based community," Activision Publishing CEO Eric Hirshberg said to GI.Biz.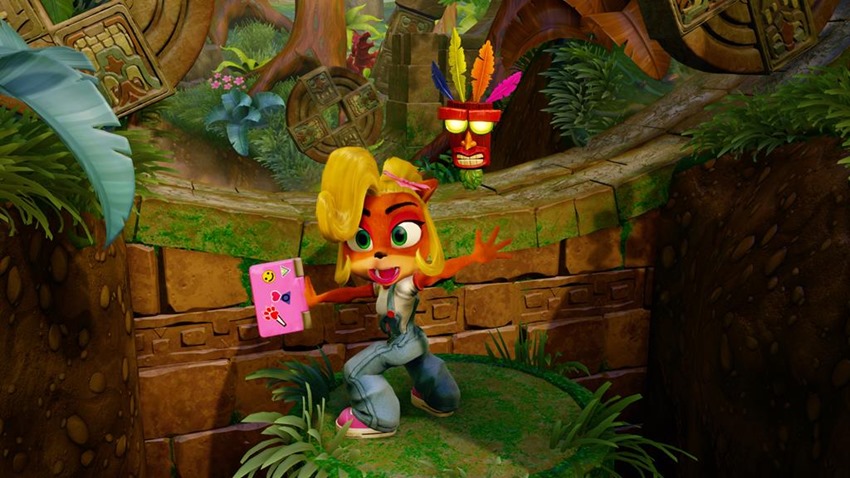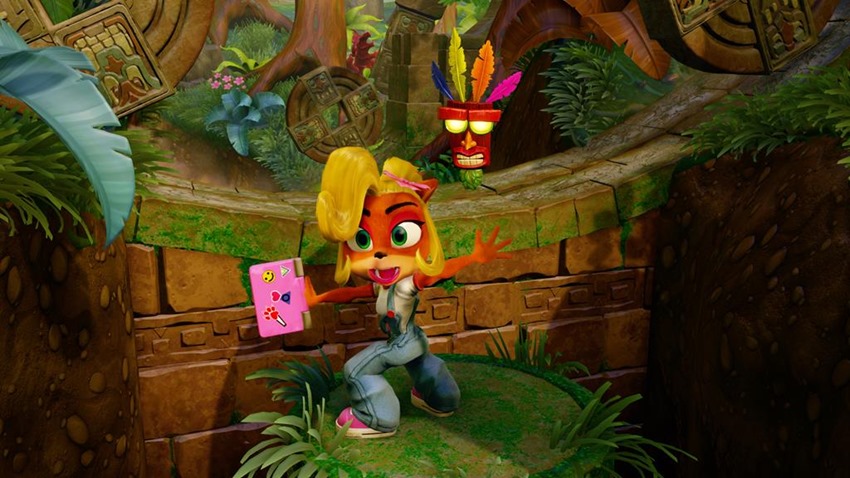 So far, we are seeing some real passion for it, so that could lead to other things. Of course, we are always trying to find the next big thing. But our first priority is to make sure we are servicing the communities that we are already lucky enough to have.
Crash Bandicoot N.Sane Trilogy was very much that game that was meant to test the waters for a revival I think. Sure, it's a love letter to people who have been waiting twenty years for anything related to Crash to show up, a low-risk investment by Activision to gauge the love still felt for the character. That gamble paid off beautifully, as Crash Bandicoot is still a hell of a game.
It's charming thanks to the massively improved visuals from Vicarious Visions, the gameplay still holds up and some of those bosses are still bastards to deal with. If it's a sign of things to come, then sign me up for the next Crash Bandicoot game already. Heck, I'm sure Naughty Dog would take another crack at it once they're done with the sequel to Shroom Two.
Last Updated: July 4, 2017