The game which many have considered to be dead in the water was announced to finally be launching later this year with the beta starting sooner than expected.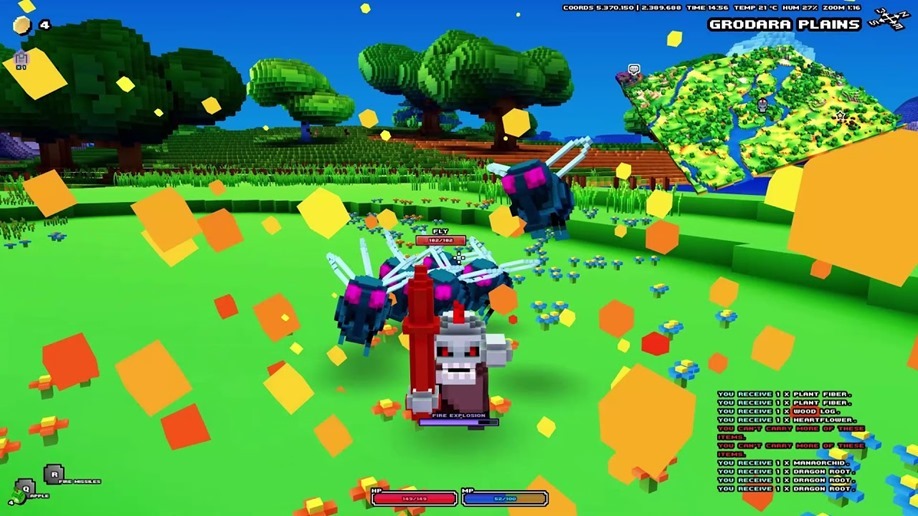 At the boom of Minecraft's popularity all those years ago, many contenders for the game's throne of popularity threw their hat in the ring of fighters, seeking desperately to challenge the unprecedented popularity of the blocky survival/creation game. Most of these games failed dismally, unable to hold a torch up against the behemoth that was Minecraft…except for one. Cube World, on a wing and prayer, managed to successful break into the market with a greater focus on RPG mechanics providing players more direction in a world that, let's be honest, was basically lifted directly from Minecraft. Yet after years of early access development…nothing. It fell silent, leaving many fans of the game disappointed and frustrated with the lack of updates. many had given up on the game entirely…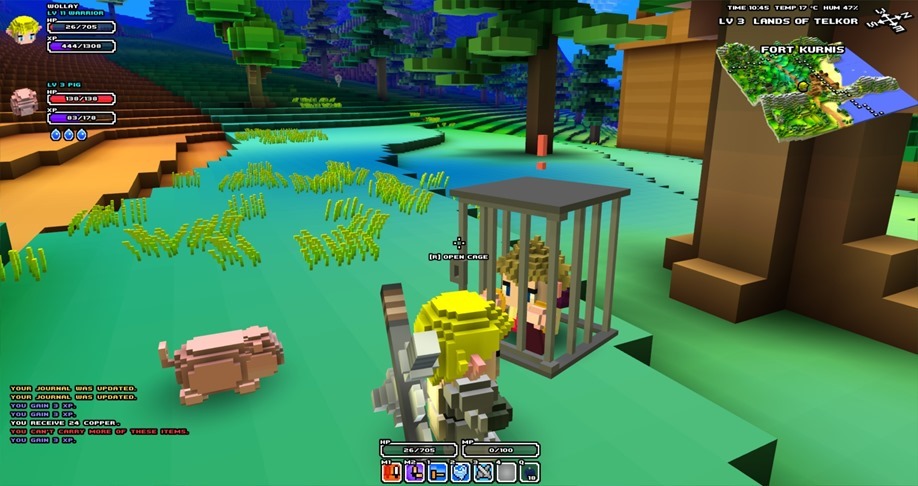 That was until last week when developer Wolfram von Funck (great name, btw) announced that after six years of silence, Cube World would finally be releasing onto Steam this year. He revealed in a blog post about why progress on the game stagnated, citing the DDoS of the game's shop and various mental health problems delaying progress. Fortunately for fans, von Funck has been able to recover to the point were Cube World is a reality once more. In fact, a beta for the game will be starting up next week on Steam. Everyone who owns the game will have a Steam key sent to their Picroma account before the beta goes live on September 23.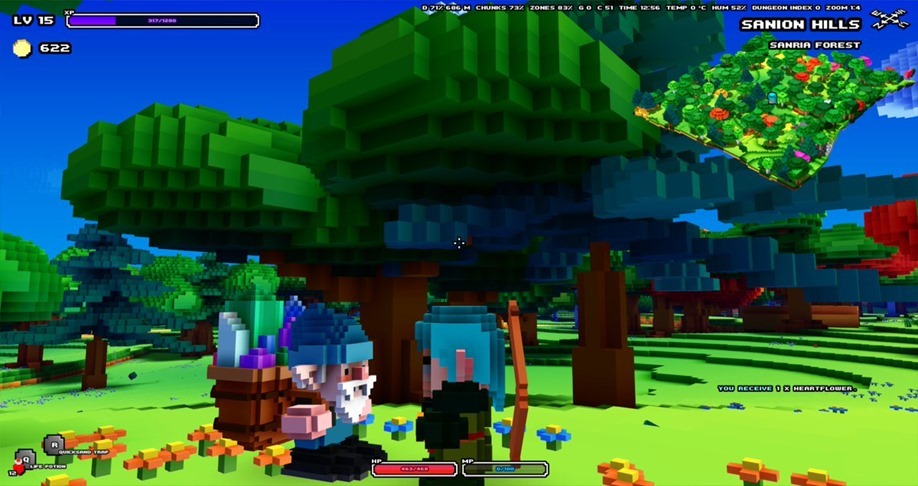 Honestly, it's really nice to see that von Funck has been able to move past some obviously deeply upsetting events in the past and finally get around to make his game a reality. I hope Cube World manages to retain and maybe even grow it's fanbase to an even larger extent in the coming months.
Last Updated: September 18, 2019