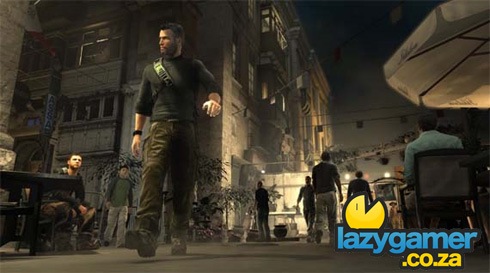 Hey folks, guess who just strolled on to Xbox live? Just thought I'd let you know that the official demo for the massively anticipated – and from our experiences – quite fantastic Splinter Cell Conviction is available on Xbox Live right now, provided you're a gold member, of course.
The demo clocks in at a fairly hefty 1.2gb, but will be worth the cost of admission for those who just can't wait until next month. If you're not a fan of sneaky stealth games, it's worth giving this one a shot anyway, because it mixes the stealth genre up a bit, reducing much of the frustration its normally associated with.
For the lazy among you, you can add it to your download queue by clicking here
Unfortunately for PC gamers it's been confirmed that there won't be a demo coming for you.
Last Updated: March 18, 2010