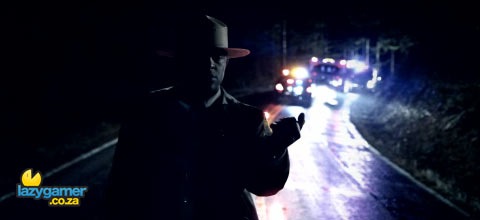 On Friday, we posted up some news and a trailer that a live-action prequel to Alan Wake would be available soon for your viewing pleasure.
Well, the first two episodes of Bright Falls are now available on Xbox Live for you to watch. More episodes will be released in the near future leading up to the release of the game. I haven't yet had time to watch them myself, but from what I hear they are all sorts of strange.
We will be checking the episodes out later today, and you should too, so that you can come back here and leave us a comment letting us know what you thought of them, as well if you think the whole prequel series was a good idea in the first place.
Source: Electronic Theatre
Last Updated: April 26, 2010