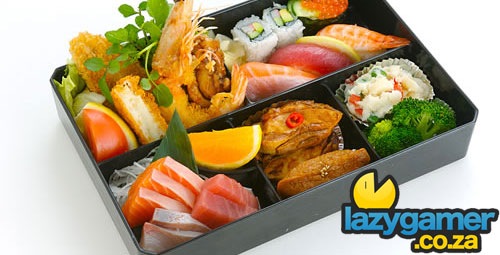 The Bento is a traditional Japanese lunchtime staple, a single-portion meal generally consisting of rice, a meat of some sort and vegetables for good measure, fancifully arranged in a box. And Although available as commercial, mass-produced meals, the best ones are made by the Japanese wife and mother.
Even cooler are kyaraben or character bentos – in which the food is shaped in to characters from manga, anime and videogames. After the jump you'll find a collection of some of the most incredible gaming bentos, all of which were crafted by the ridiculously talented, and patient Anna The Red. I'd say that these are all too beautiful to eat, but man, I'd love to take a bite of Kirby. That pink fluffy bastard looks delicious.

LittleBigPlanet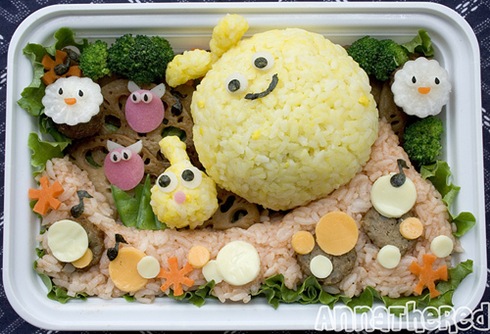 Loco Roco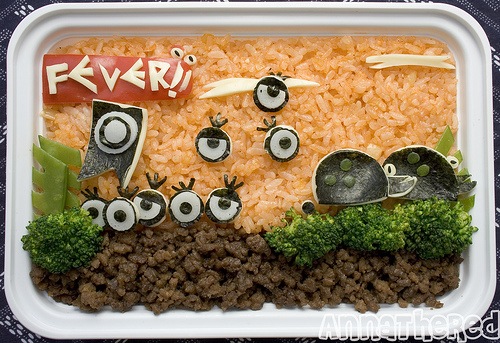 Patapon!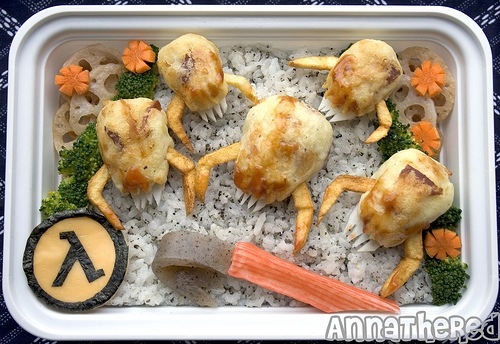 Half-Life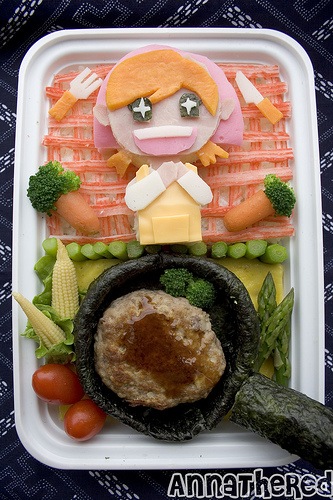 Cooking Mama!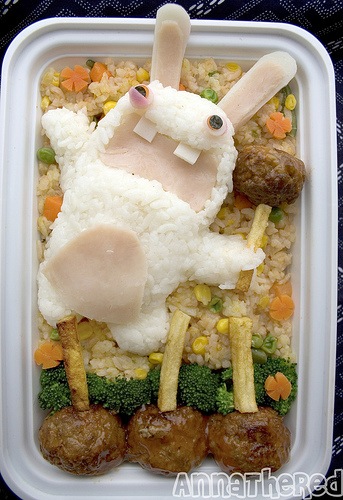 Rayman Raving Rabbids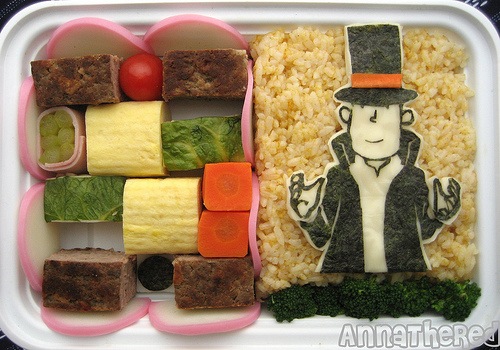 Professor Layton. The coolest thing about this one is that the puzzle is solvable.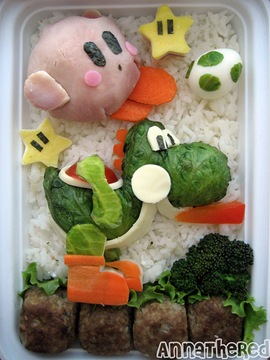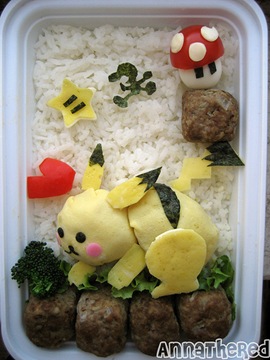 Super Smash Bros.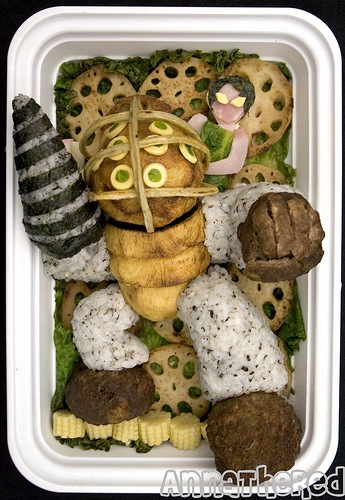 BioShock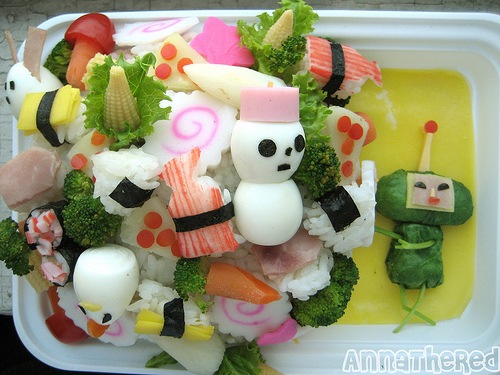 Katamari Damacy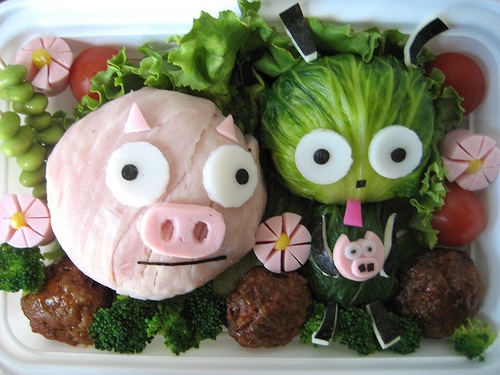 Gir and Pig. While not technically a gaming Bento, it's ridiculously awesome..
Be sure to check out more, as well as see instructions on how to make your very own bentos over at Anna the Red's site
Last Updated: February 5, 2010