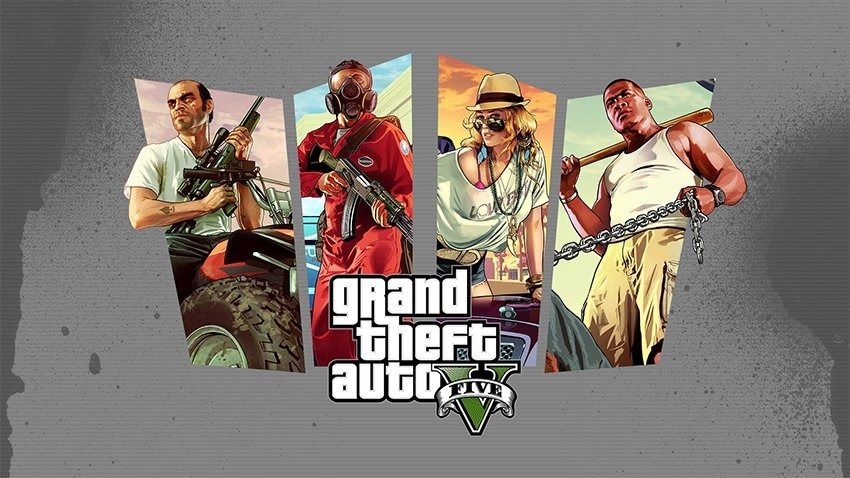 Grand Theft Auto V has had what Take-Two calls "unparalleled longevity." The game was originally released in 2013 and has to date sold over 90 million copies. Rockstar has continued to support the game's online component with a wealth of content, and many people are still playing the GTA Online religiously.
Its had a few sales here and there, but GTA V for the most part, continues to sell at the full retail price. That doesn't mean it's not worth re-releasing…for the second time.
An online product listing seems to suggest that Rockstar and Take Two are planning to release GTA V for the third time. A now-yanked listing for GTA V Premium Edition for both Xbox One and PlayStation 4 appeared on Amazon, before being summarily removed. Given that the game still sells by the bucketload as it is, there's no real reason to re-release the game, unless there were changes being made to it, or it was bundled with something.
The easy money would be to re-release GTA V bundled with some Shark Cash cards and a few other online amenities. Speculation however, is that the oft-requested patches for the PlayStation 4 Pro and Xbox One X may be released alongside the new editions of the game.
As is natural, many are also hoping, wishing, and praying for a release of the game on Nintendo's Switch. We'll soon see I suppose. GTA V Premium edition is pegged for a March 23, 2018 release date.
Last Updated: February 19, 2018