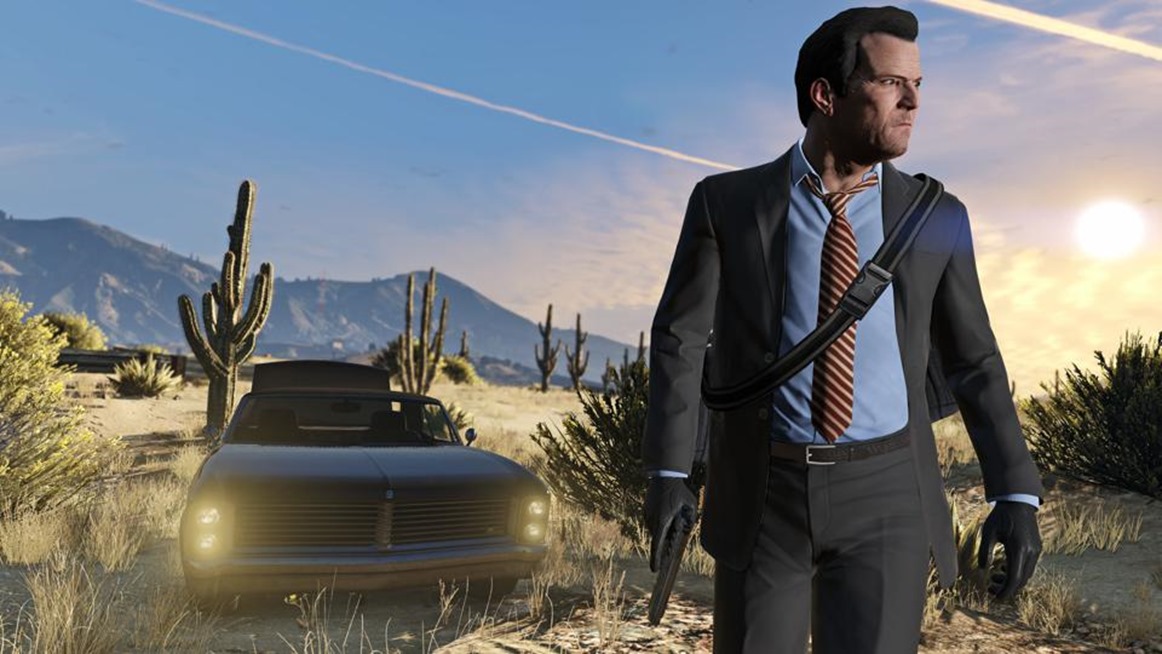 While Game Pass is a fantastic service and easily one of the best offers you could ever hope to sink your teeth into these days, there is that slight problem of games coming and going. There's no promise for how long a game will remain on Microsoft's game subscription service, so if it does expire, here's hoping you've got some proper cash to buy the title outright. Such is the case with Grand Theft Auto V, which was on Game Pass for the first half of 2020 before being removed and replaced by Red Dead Redemption 2. Yet folks who somehow want to play GTA V in 2021 have something to look forward to because the crime-'em-up is coming back on 8 April!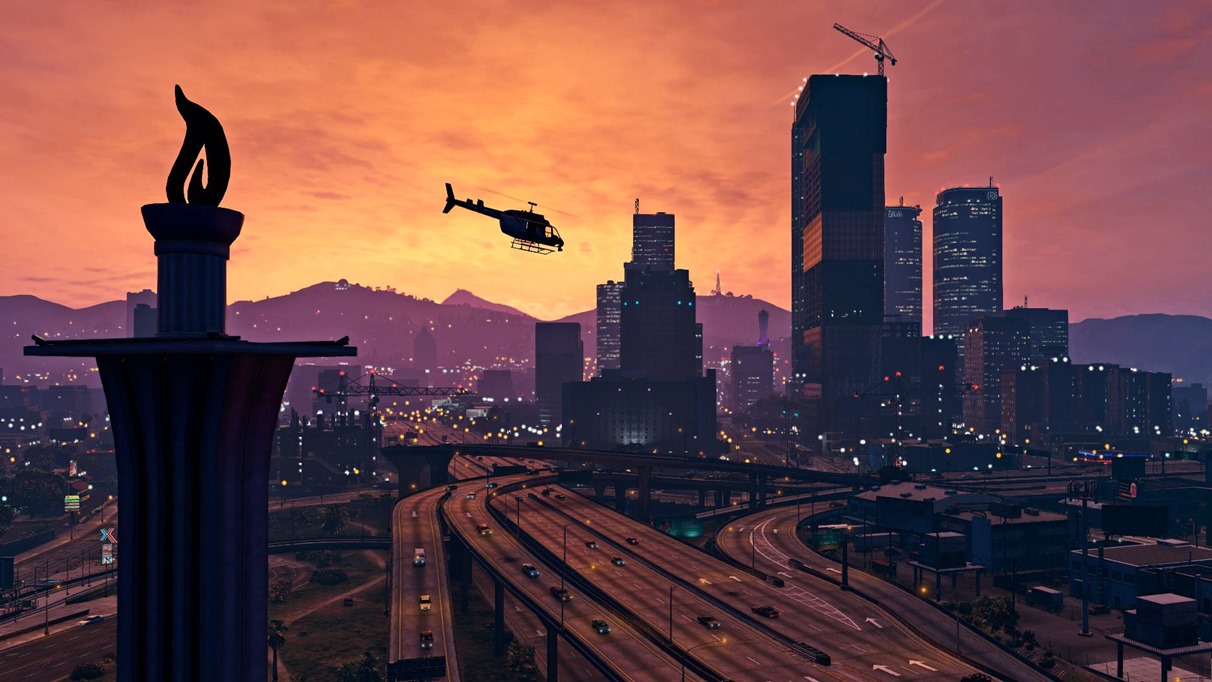 And it's bringing some friends with it, which is ironic given how GTA V takes such a cynical approach to the concept.
Zombie Army 4: Dead War (Cloud/Console/PC) Disneyland Adventures (Cloud), and Rush: A Disney/Pixar Adventure (Cloud) will also be arriving on Game Pass on 8 April. A few days after that on 12 April, NHL 21 (Console) arrives alongside Pathway (PC) and 15 April will see Rain on Your Parade (Cloud/Console/PC) drizzle its way onto the service. Yet the coolest addition is MLB The Show 21 arriving on 20 April which is genuinely wild considering it's being developed by PlayStation.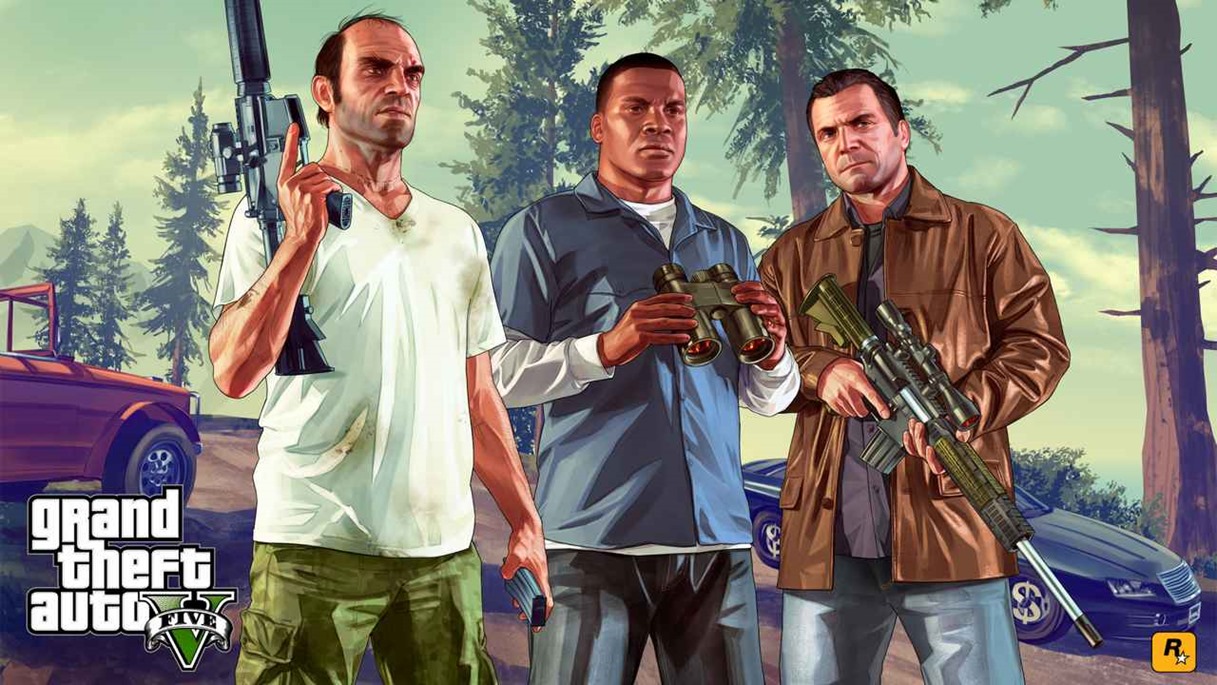 Some titles are leaving, including Deliver Us The Moon, Wargroove and some sports games that I doubt many people will be losing sleep over. Seems like April is a good time to get in on Game Pass, especially for that Outriders launch which is reportedly rather good if you're able to actually play the game.
Last Updated: April 7, 2021