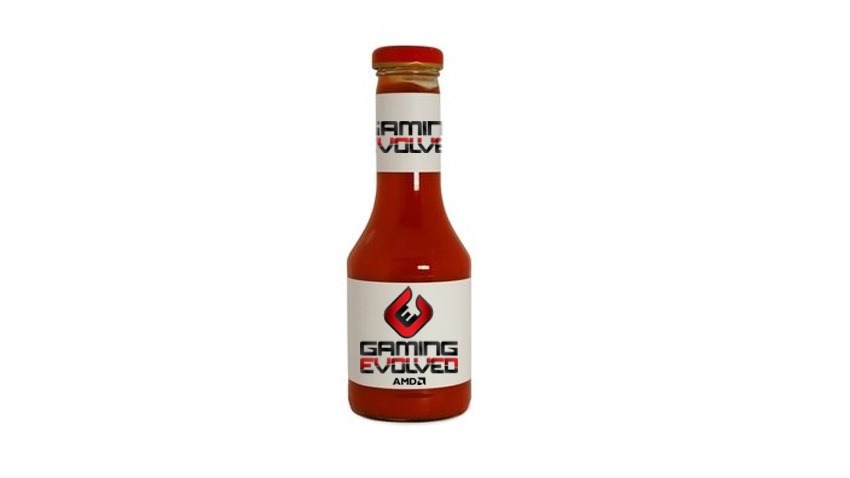 Of course there's a new PlayStation coming. Likewise, there's most certainly a new Xbox One coming in the relatively near future. This generation of consoles has done exceedingly well, and the two biggest traditional consoles have both been powered by AMD.
It was almost guaranteed that AMD would be supplying the guts for the next generation of consoles, and in an interview with CNBC, AMD boss Lisa Su confirmed as much.
"We're working with both Sony and Microsoft on consoles," Su said, adding that "they both have their secret sauce that we're helping them do."
It was long speculated that the next generation of consoles will run on AMD's Vega GPU tech, but it's increasingly likely that the new system will use AMD's impending future architecture, Navi. It's unsurprising that AMD will supply the hardware for the next consoles; Microsoft's Phil Spencer has stated a need for both backwards and forwards compatibility, so sticking with AMD's X-86 architecture is a given.
My only hope with the new consoles is that they use something with a little more CPU power. The current Jaguar APUs that power the PlayStation 4 and Xbox One are fine, but the whole architecture was designed for embedded hardware, tablets and micro PCs – and is the one thing that's holding the PS4 and Xbox One back.
Su's mention of secret sauce is funny too, though there's almost no doubt that the secret sauce in both consoles will end up being the same thing, just with slightly different implementations as we saw this generation.
Either way, whichever console ends up "winning" the next gen, the real winner is AMD who'll be supplying the chips for both. And for the past while, AMD really has been a winner, turning around its desktop, server and even GPU business around. A lot of that has to do with its custom SOCs in applications like consoles. Nvidia has previously laughed off the idea of that sort of business being profitable, but now that they're supplying the Tegra X1 chips in the phenomenally successful Switch, they may have changed their tune.
Last Updated: September 13, 2018