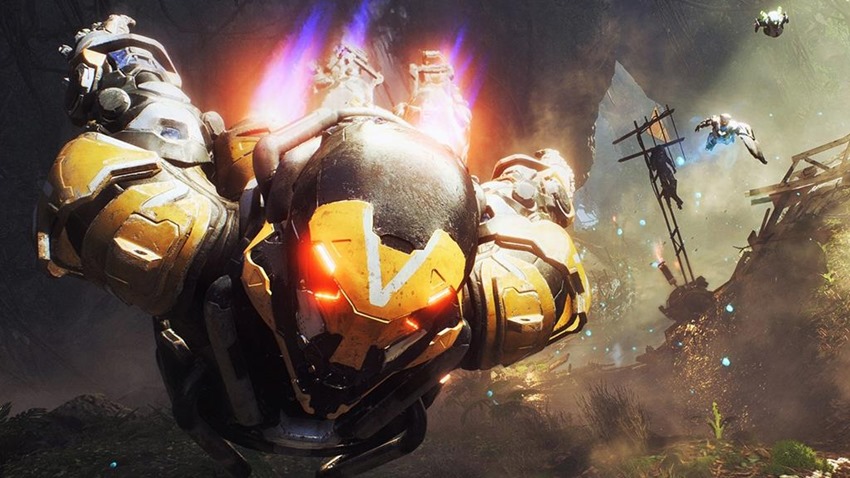 Anthem really hasn't had a good year, has it? A disastrous launch, the lamentations of many a fan and the gnashing of teeth over in the critical space regarding the game has been somewhat less than stellar. Caught in the middle of a PR nightmare, Bioware decided that the best course of action was to go underground and radio silent as they worked on actually finishing the game.
That meant that much of the promised content for Anthem's road map was put on indefinite hiatus, including the big endgame activity that many Freelancers were looking forward to: Cataclysms. After weeks of getting the silent treatment, Bioware has finally started revealing more of what players can expect from these massive activities should they return to the game world.
And honestly? Cataclysm sound kind of rad. Over in a livestream, Bioware broke down the event and how they'll function. Here's the crib notes version: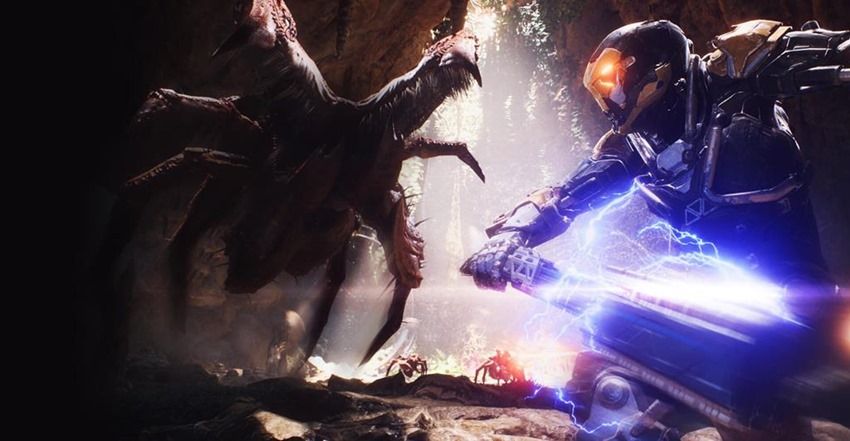 The first Cataclysm will be a limited time event that lasts six weeks
The two weeks before a Cataclysm will lead up to that event with pre-events of its own
A Cataclysm has its own map and playable area
Time spent within the Cataclysm will also be limited, with a countdown timer ticking away
The event will be score-driven, with higher scores earning players better loot
Loot will also change on a weekly basis
The map will have different activities, such as arenas and enemy encounters
Arenas have orbs within, that can be destroyed to create safe zones which will protect you from the Cataclysm's environmental wrath
Clear an arena, earn a score and move on. More arenas completed means a better score and thus better loot
There'll be secrets hidden within the map as well, which add to your overall score as you move through the map
There'll be no level requirement for Anthem
Fort Tarsis will have a new vendor during the Cataclysm, who'll reward players with war chests in exchange for some Cataclysm coin
Melee weapons are also getting an upgrade, allowing players to slot in new gear
Cataclysm loot will be five levels higher than the current endgame gear
I like what I'm reading. An event that is less Destiny raid-ish and more in line with Anthem's own flavour of open-world exploration. There's still a ton to uncover before the first Cataclysm even arrives, but hopefully, the end result is a polished and enjoyable experience that puts one of the biggest disappointments of 2019 back on the path to redemption.
Last Updated: May 31, 2019