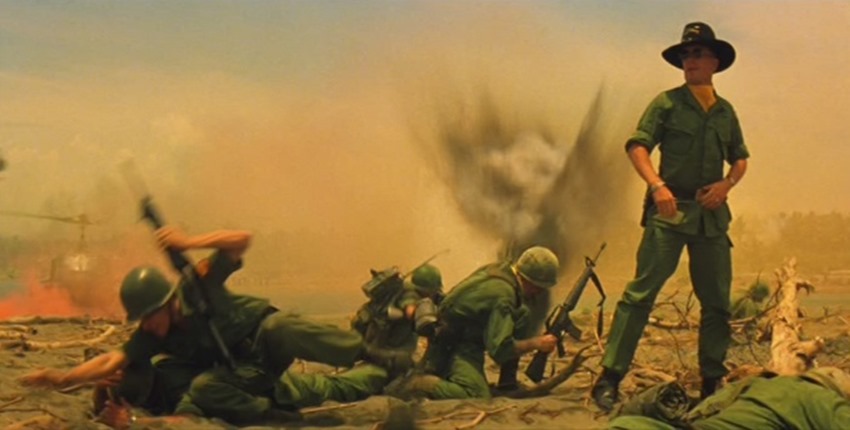 Movies aren't exactly easy to make and happen to be prone to all manner of cock-ups, delays and actors going full diva (never go full diva), but few projects compare to the absolute hell that the cast and crew of Apocalypse Now went through. A legendary Vietnam War movie, Apocalypse Now was filmed amidst chaotic shooting schedules, Martin Sheen having a heart attack and Marlon Brando nearing the peak of his real-life lunacy.
Hopefully such problems won't plague the upcoming video game adaptation then. The man behind the cult classic movie, director Francis Ford Coppola, hit the net this week to officially bless the crowdfunding campaign to make Apocalypse Now a reality. "Forty years ago, I set out to make a personal art picture that could hopefully influence generations of viewers for years to come," Coppola wrote in a press release via Polygon.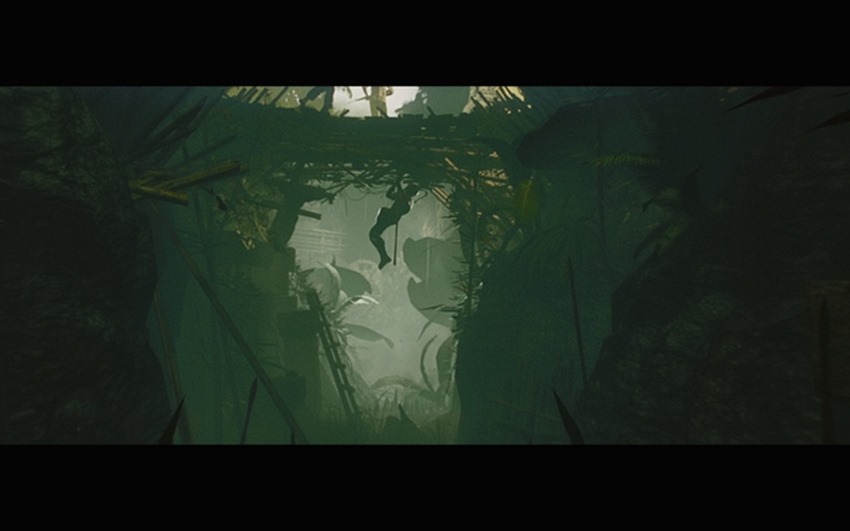 Today, I'm joined by new daredevils, a team who want to make an interactive version of Apocalypse Now, where you are Captain Benjamin Willard amidst the harsh backdrop of the Vietnam War. I've been watching videogames grow into a meaningful way to tell stories, and I'm excited to explore the possibilities for Apocalypse Now for a new platform and a new generation.
Developer American Zoetrope are in charge of the project, and they're looking to raise $900 000 cash-moolah to fund the adaptation over the next three years that they work on it. And the team itself certainly has some pedigree. Gears of War writer Rob Auten, Fallout: New Vegas producer Lawrence Liberty and Wasteland 2 and Torment: Tides of Numenera writer Montgomery Markland are all listed as part of the staff for Apocalypse Now.
So what kind of game will it be? Don't expect a Call of Duty-style shooter where the final boss happens to be the personification of Marlon Brando's bloated ego, but rather a "an interactive recreation of Willard's journey, as seen through a survival horror lens in which players with limited resources face unspeakable terrors."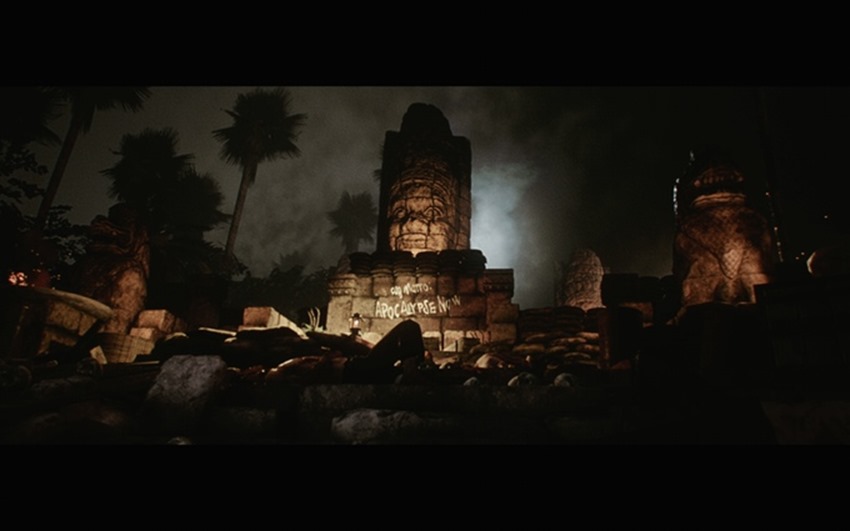 Throughout the course of the game, players will have the ability to make their own decisions independent of the original narrative. As players navigate the unspeakable horrors of the Vietnam War, their reactions to each situation will result in consequences that will alter their journey as the story unfolds. Every decision matters, and each player will tell their own story.
Role-playing elements will be present, but there'll be a higher focus on action through stealth instead of sifting through verbose walls of texts. "You will quickly learn that the gun-blazing solo war machine of other shooters would not have lasted long in the real Vietnam," the Kickstarter brief explained.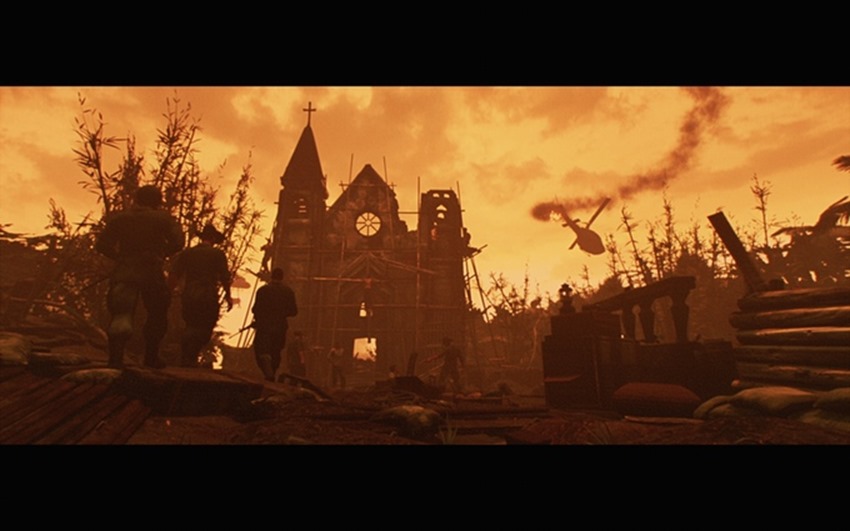 Instead you will find rewards for proceeding cautiously and managing limited resources with care. Willard is your responsibility; make him an adept soldier and you will command respect in the jungle.
Sounds interesting, I'll admit. Right now, the project has managed to secure $38 238 worth of funding at the time that this post was written. It's going to need to up its efforts if it wants to reach its deadline then, although the $10 000 backer bracket is kind of cool: Plenty of digital goodies, the game and an authentic prop from the set of Apocalypse Now. Which I hope isn't the bucket that several actors needed to help combat a bad case of the trots.
Also, obligatory and obvious quote about loving the smell of Napalm in the morning.
Last Updated: January 26, 2017