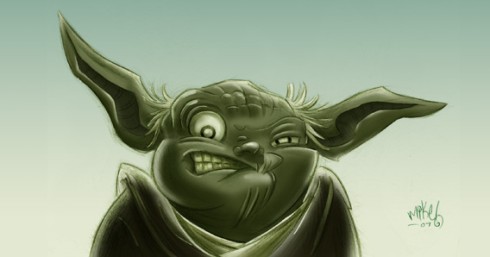 As you are most probably aware we have been offline for the past couple of hours.
We do apologise for the downtime and I am taking steps to avoid it happening again in the future.
As a side note if you ever struggle to get to www.lazygamer.co.za you can try www.lazygamer.com.au which is the same news just without anything specifically South African.
Last Updated: July 29, 2009