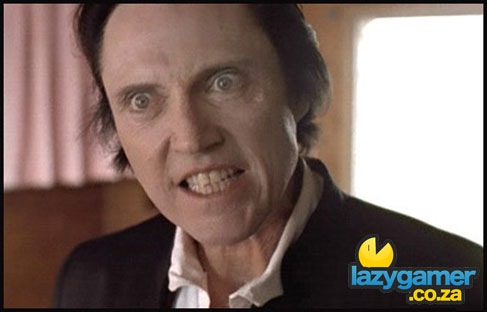 The site's been really stable lately – hardly any outages, glitches or gremlins. or so we thought. You may have noticed that we've been down for the last couple of hours, leading to us running around like headless chickens trying to figure out just what was wrong.
Thankfully, we found out what it was – Christoper Walken was sabotaging our server. "THIS..site is…al..MOST as awesome AS I am," he said placing emphasis on syllables that didn't know they could be emphasised, before vanishing in a puff of purple smoke.
Thankfully everything seems to have returned to normal. We thank you once again for your patience.
He is right though – this site is awesome, although it could probably do with a little more cowbell.
Last Updated: October 2, 2009