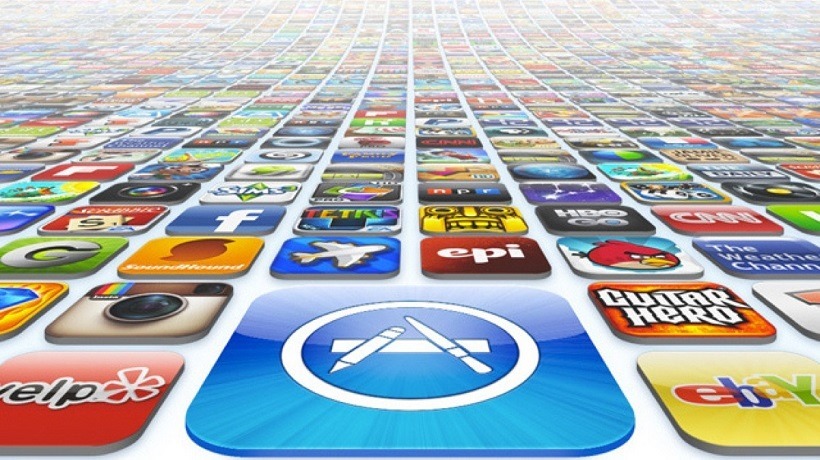 Apple is notorious for its strict but warranted grip on its App Store. Apps, games and anything else in between that's hosted on their storefront goes through a series of rigorous checks before being made available for download, squashing most chances for nasty bugs to somehow make their way onto any Apple device. It's worked for years, but an attack from a source that no one really saw coming has left Apple vulnerable – and it's a little scary.
Instead of trying to upload malware ridden apps directly, malware known as XcodeGhost attacks the source directly. Xcode is a development environment for Apple applications on OSX, and it's here where the malware strikes. The trick was getting app developers to use a sneakily custom-created version of Xcode, injecting the malware into any apps that were created in the environment. And since it's coming from Xcode directly, it slipped completely under Apple's radar.
It infected numerous apps on the Chinese store specifically, including social networking giant WeChat. Apple soon identified and managed to wipe out the malware from all apps affect in the AppStore, but not without scratching their heads as to how it all happened in the first place.
"We've removed the apps from the App Store that we know have been created with this counterfeit software. We are working with the developers to make sure they're using the proper version of Xcode to rebuild their apps."
Screening apps for malware is one thing, but having an entire coding environment comprised is a different kind of headache for Apple. It's a shrewd way for potential hackers to gain information too, with XcodeGhost in particular being able to access functions like the device's Clipboard, post fake phishing dialogs and even open URLs automatically. It's dangerous stuff to have on your mobile device that now handles things like social media accounts, bank accounts and probably every email account you own.
But scarier so is the fact that it came from multiple sources at once, with unaware developers baking the malware right into their next big app upgrade. Apple has a lot of thinking to do in terms of how it better monitors its own coding environments.
Last Updated: September 21, 2015