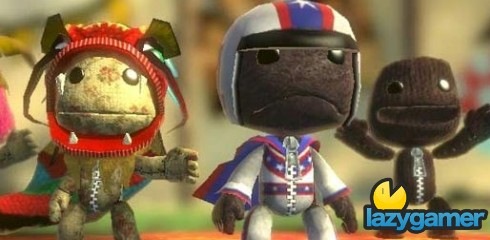 PSN+ has only been out for a couple of days now so teething problems are to be expected but it's no surprise that our local guys are getting a little worried as they don't seem to be getting all the benefits that they were promised.
A group of PS3 fans on the local forums have been saying that even though they have signed up for PSN+ they are still unable to download the full LittleBigPlanet from the local PSN store simply because it just isn't there.
The initial rumour was that it would take 7 days to become available but unfortunately the 7 days has now passed and there isn't a LBP download in site.
We have shot of some emails to the local and international PSN representatives to see if they can shine some light on the issue and we will update you as soon as we receive an answer.
Hopefully it's simply that someone forgot to flick a switch on the local store.
If you want to help get answers please feel free to send this link to the SCEE Twitter account…
Last Updated: July 9, 2010