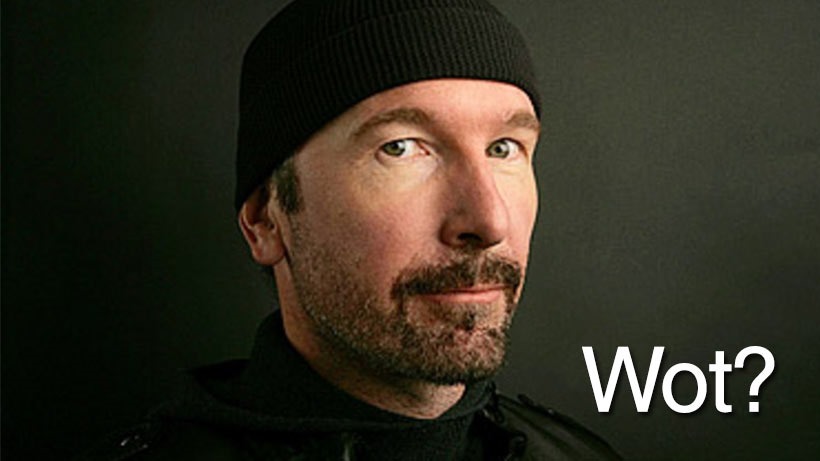 There's one thing I do love – and something I do religiously – when I head off to Gamescom and E3. I pick up the latest copy of Edge Magazine, which features some of the finest games writing on the planet. The esteemed publication has once again published its list of the 100 best games you can play right now – and it's something that's no doubt going to cause a great deal of debate.
If you're wondering why your nostalgic favourites fail to show up, there are some interesting criteria for their selection:
"In compiling the list, we worked to simple criteria: all formats – console, PC, portable, coin-op, touchscreen – were eligible; we could include only a single entry from any series that features straight-up sequels; and each game had to stand up today rather than making the cut for reasons of nostalgia or historic significance. The result is a collection of modern classics that must not be missed."
WarioWare Inc GBA
Spec Ops: The Line
Papers, Please
DriveClub
Braid
Super Hexagon
Her Story
Super Monkey Ball
Final Fantasy XII
Prince of Persia: The Sands of Time
Katamari Damacy
Animal Crossing: New Leaf
Resogun
Puzzle Bobble
Zero GX
The Sims 3
Type Final
Elite: Dangerous
Bomberman
Starcraft II
Pac-Man Championship Edition
BioShock
CoD 4: Modern Warfare
Puzzle & Dragons
Tearaway
League of Legends
Super Meat Boy
Xenoblade Chronicles
Titanfall
Outrun 2006: Coast 2 Coast
Left 4 Dead 2
Counter-Strike Global Offensive
Civilization IV
Rez
Battlefield 4
Metroid Prime
Hearthstone
Castlevania SotN
Limbo
Towerfall: Ascension
Earthbound
Batman: Arkham Knight
Transistor
Puyo Puyo
FTL Advanced Edition
Persona 4 Golden
Mass Effect 2
Okami
The Stanley Parable
XCOM: Enemy Unknown
Monster Hunter 4 Ultimate
The Witcher III
Far Cry 4
LittleBigPlanet 3
Trials Fusion
Nidhogg
Fez
Super Mario 3D World
Journey
Fire Emblem: Awakening
Dead Space
Dota 2
Vanquish
Super Mario Maker
Shadow of the Colossus
Halo 3
Legend of Zelda: Majora's Mask
Spelunky HD
Destiny
Legend of Zelda: A Link to the Past
Kerbal Space Program
Dishonored
Splatoon
Legend of Zelda: Wind Waker
Rock Band 3
Skyrim
Drop7
Uncharted 2
Ico
Super Metroid
Demon's Souls
Advance Wars
Mario Kart 8
Ultra Street Fighter IV
MGS V: The Phantom Pain
Super Mario World
Red Dead Redemption
Super Mario 64
Portal
Bayonetta 2
Minecraft
Resident Evil 4
Legend of Zelda: Ocarina of Time
Super Mario Galaxy 2
Tetris
Half-Life 2
Bloodborne
The Last of Us
GTA V
Dark Souls
Do you agree? Do you think the list a load of codswallop? It's said that opinions are like assholes; everybody's got one, and it stinks – but in truth, I think opinions are like nipples; everybody's got at least 3 of them. What games would make your cut for top three modern classics?
Last Updated: September 29, 2015