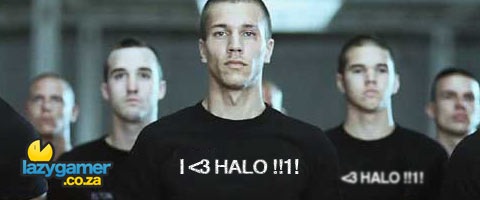 Many of us were very impressed with the Halo ODST trailer that was released recently, what with it's live action battle scenes and awesome camera work.
Enter Sarcasticgamer.com, who have taken the time to create a parody version of the video instead that asks if you are a Halo fanboy and then runs through a list of how you can tell in the video.
It's great stuff, check it out after the jump and thanks again to Sarcasticgamer for the video.
Last Updated: October 7, 2009