Assassins Creed 2 is definitely sitting quite high up on my list of anticipated games for 2009 and looks to rectify all of the issues that were experienced with the first game.
That being said, the first game wasn't exactly bad, it was just the repetitive missions and the lack of interaction with the city folk that got to me the most. This time around we get to gracefully maneuver our Assassin through the beautiful city of Venice and unleash our dangerous skills on the poor saps that are on our lists.
So as the heading suggests, the box art has finally been revealed, so check it out, after the jump.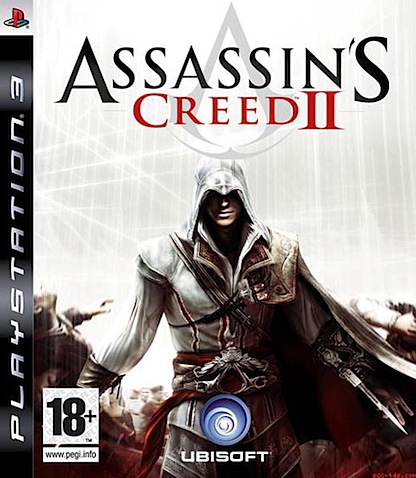 Source: Playstation Lifestyle
Last Updated: July 1, 2009