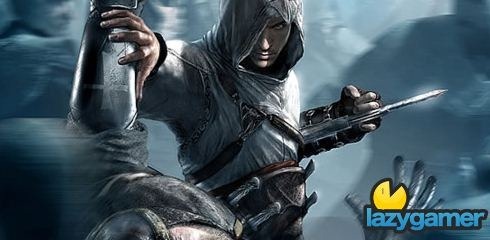 I have been sitting here for the last hour trying to come up with a nice way of putting this that will deflect any Xbox 360 fanboy accusations that are targeted this way whenever we report on a Xbox 360 vs PS3 comparison.
But alas I have ended up empty handed…
Digital Foundry have used the latest technical magic to compare Assassin's Creed 2 on the Xbox 360 to the same game on the PS3 and the PS3 has once again come up short.
I have to be honest here and say that I am disappointed in the PS3, it promised the world before it was released and now 3 years later it is still playing catch up on the cross platform games and anyone trying to point the finger at lazy developers is simply deluding themselves.
Thankfully the developers have considerably closed the gap in quality since the first title in the series and now playing the PS3 version is no longer considered a chore and is highly recommended if you don't have a Xbox 360.
But in the words of Digital Foundry themselves,
"It's an essential game on both platforms, but if you've got both consoles, the 360 version is clearly the more solid performer"
Source: DigitalFoundry
Last Updated: November 20, 2009