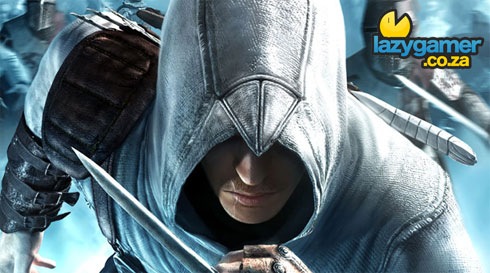 If you've got a few gaping holes in your animus timeline, you'll be happy to know that Ubisoft have gotten around to giving out a few more details on the Assassin's Creed II DLC they announced recently. If you haven't played the game – and thus aren't excited about additional content – you really ought to. It's much, much better than its progenitor.
Anyway, details on the DLC – The Battle of Forli and Bonfire of the Vanities can be found after the jump
Sequence 12: Battle of Forli (End of January – $3.99)
Assassin's Creed II Sequence 12: Battle of Forli expands the Assassin's Creed II experience by delivering a missing piece of the storyline. Join Machiavelli and Caterina Sforza to defend Forli from the Orsi Brothers. Accomplish a daring rescue and prevent the Piece of Eden from falling into the hands of the Templars. Uncover new depths to the historical conspiracy by gaining access to six challenging new memories. Pilot Leonardo's flying machine across Romagna.
Sequence 13: Bonfire of the Vanities (End of February – $4.99)
A must for Assassin's fans, Assassin's Creed II Sequence 13: Bonfire of the Vanities continues to expand the addictive AC2 universe. Work with Machiavelli to free the city of Florence from the grip of the mad monk Savonarola by targeting influential citizens under his control. Battle, sneak and free-run your way through more than ten challenging new memories. Discover a new district of Florence, and utilize Ezio's brand new move: the spring-jump.
Last Updated: December 17, 2009