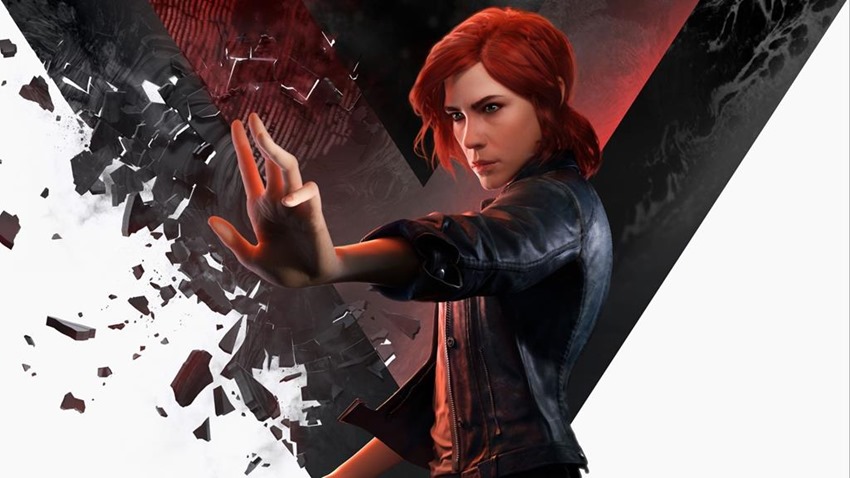 It is the final month of winter down here in the southern hemisphere, but the frigid month that lies ahead isn't ready to let go of your rock-hard nipples just yet. The wind howls, the temperature is colder than my grandmother's love for me and the rain pelts down like a storm of hail from a Mother Nature who has gone full Karen on the post office that is the world.
Bugger going outside, I'm staying to play me some games. It's a good thing that August has a few gems on the horizon then, as Astral Chain looks like several power fantasies rolled into one, World of WarCraft goes for a classic re-release and Remedy returns with Control. That last game is the one that interests me the most, because I've actually managed to avoid everything there is to know about it.
I honestly have zero idea what it mostly looks like, how it plays or what its primary gimmick even is, because I want to experience that game as blindly as possible. Honestly, that's what has me excited: The chance to play something with a fresh set of eyes and expectations. Until then, here's a look at what's on the horizon for August.
August 1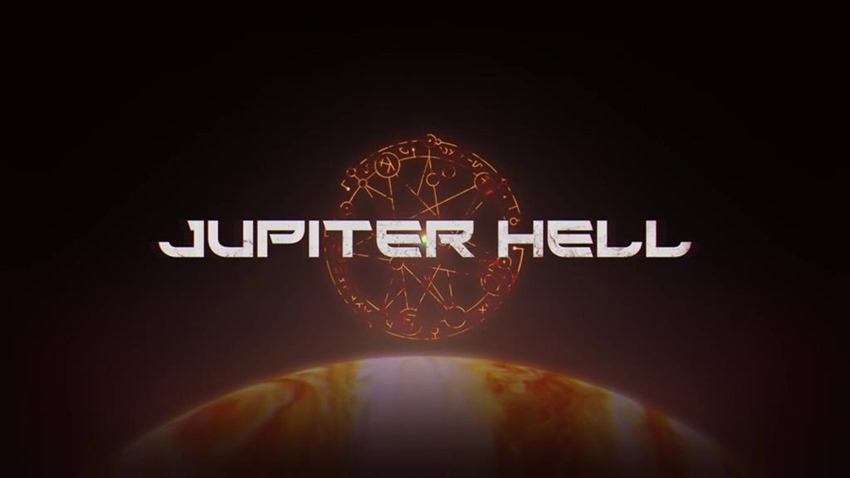 Collapsed (PC)
Forged of Blood (PC)
Lightstep Chronicles (PC)
The Black Widow (PC, iOS, Android)
Chroma Squad (Switch)
Raiders of the Lost Island – Steam Early Access (PC)
Pandemic (Xbox One, Switch)
Jupiter Hell – Steam Early Access (PC)
Hamsterdam (PC, Switch, Android, iOS)
August 2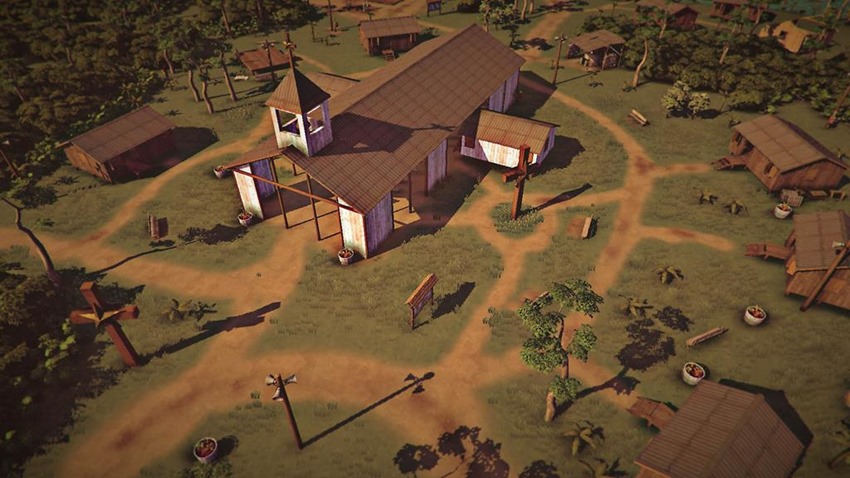 Madden NFL 20 (PC, PS4, Xbox One)
Dry Drowning (PC)
The Church in the Darkness (PC, PS4, Xbox One, Switch)
August 6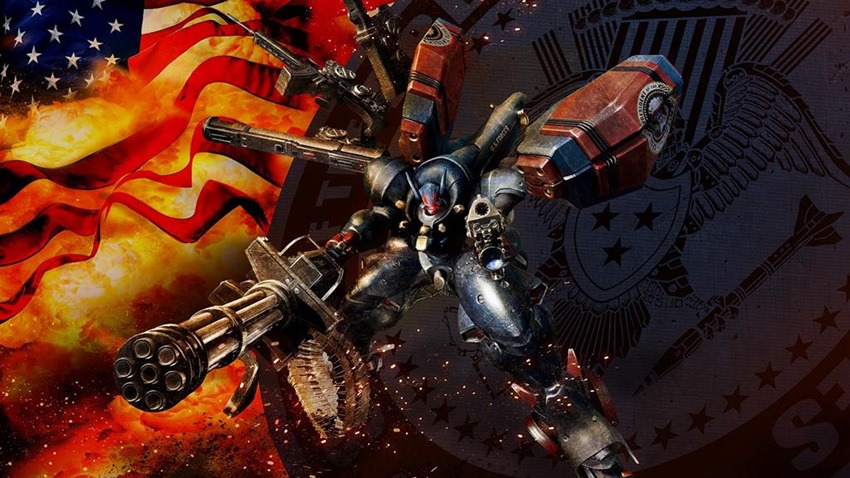 Silver Chains (PC)
DC Universe Online (Switch)
Hearthstone: Saviors of Uldum (PC, Mobile)
Metal Wolf Chaos XD (PC, PS4, Xbox One)
Age of Wonders: Planetfall (PC, PS4, Xbox One)
August 7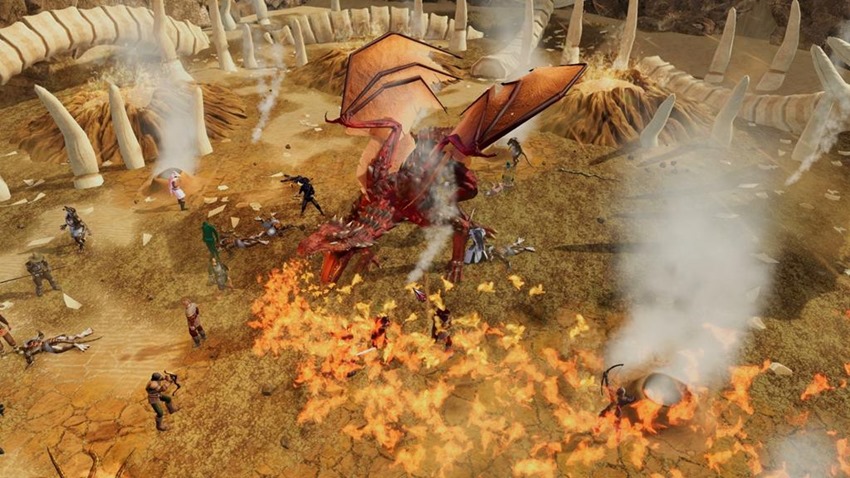 The Forbidden Arts (PC, Xbox One, Switch)
Legends of Aria – Steam Early Access (PC)
August 8
Stone Story RPG – Steam Early Access (PC)
Steel Circus – Steam Early Access (PC)
Sudoku Universe (Switch)
Pillars of Eternity: Complete Edition (Switch)
August 9
Turok 2: Seeds of Evil (Switch)
Taimumari: Complete Edition (Switch)
August 13
Emberlight (PC)
Dicey Dungeons (PC)
Friday the 13th: The Game (Switch)
Exception (PC, PS4, Xbox One, Switch)
Rebel Galaxy Outlaw (PC)
Never Give Up (PC, Switch)
August 14
The Great Perhaps (PC)
Fell Seal: Arbiter's Mark (Switch)
August 15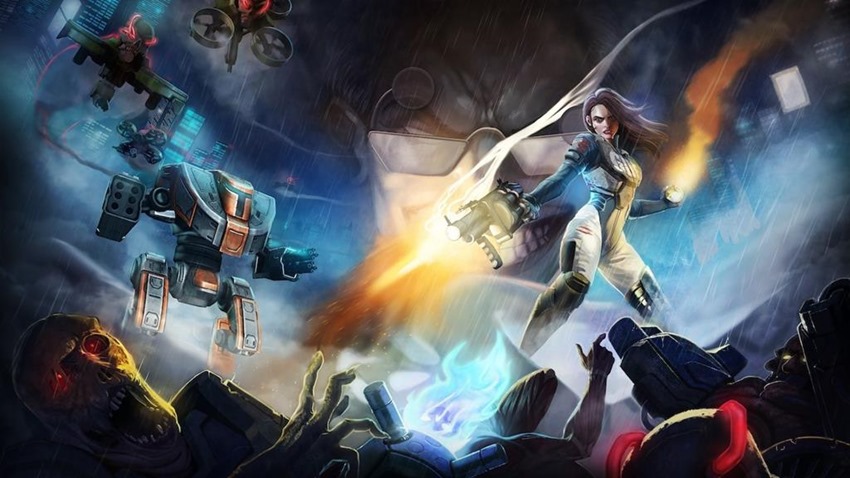 Exploding Babies – Steam Early Access (PC)
Ion Fury – official launch (PC)
Darq (PC)
Hot Shot Burn – Steam Early Access (PC)
Train Sim World 2020 (PC, PS4, Xbox One)
August 16
August 20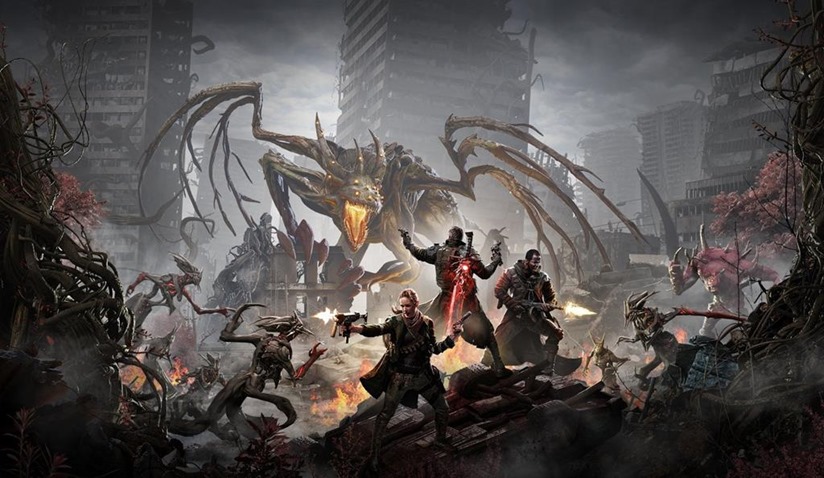 Remnant: From the Ashes (PC, PS4, Xbox One)
Hunt: Showdown – official launch (PC, Xbox One)
Rad (PC, PS4, Xbox One, Switch)
August 22
Oninaki (PC, PS4, Switch)
Black Desert (PS4)
Super Dodgeball Beats (PC, PS4, Xbox One, Switch)
Life is Strange 2 – Episode 4 (PC, PS4, Xbox One)
August 27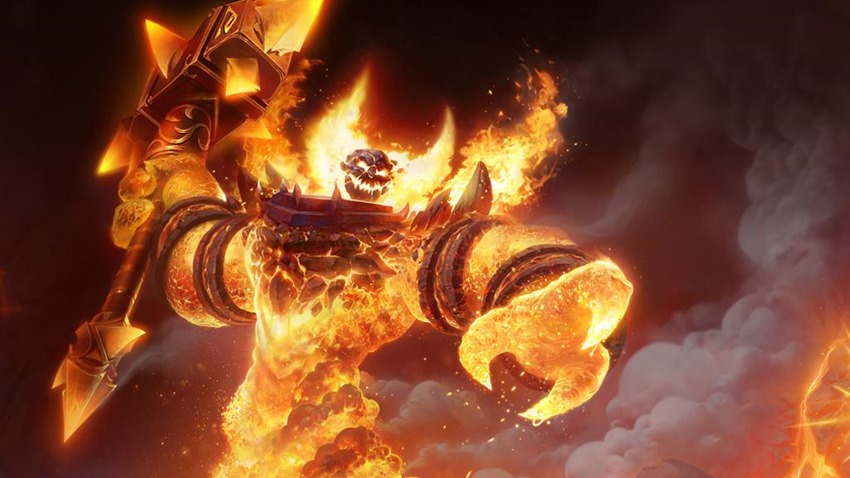 World of Warcraft: Classic (PC)
Crystar (PS4)
Wreckfest (PS4, Xbox One)
Control (PC, PS4, Xbox One)
Ancestors: The Humankind Odyssey (PC)
Taste of Power – official launch (PC)
Pagan Online – official launch (PC)
August 28
Wanderlust (PC, iOS)
Headspun (PC, PS4, Xbox One, Switch)
August 29
The Lord of the Rings: Adventure Card Game (PC, PS4, Xbox One, Switch)
August 30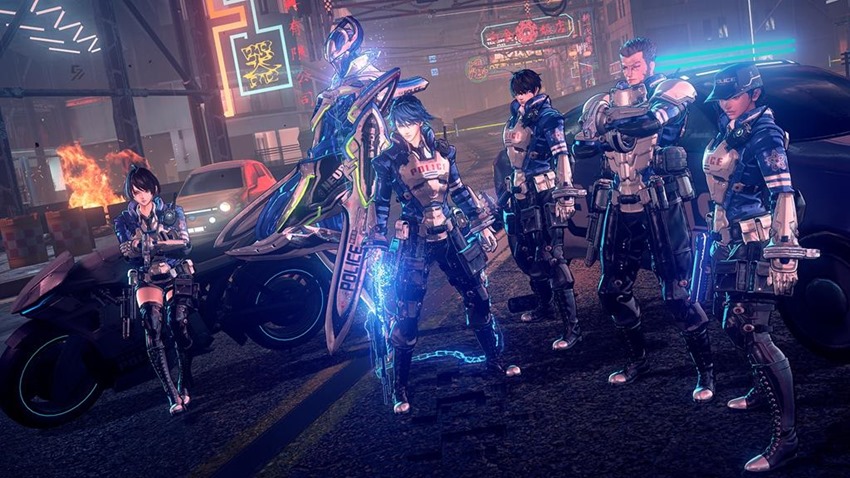 Astral Chain (Switch)
Blair Witch (PC, Xbox One)
The Ninja Saviors – Return of the Warriors (PS4, Switch)
Root Letter: Last Answer (PS4, Switch)
Remothered: Tormented Fathers (Switch)
Re:Legend – Steam Early Access (PC)
The Dark Pictures – Man of Medan (PC, PS4, Xbox One)
Unlucky Seven (PC)
August TBC
Warhammer: Vermintide 2 – Winds of Magic (PC)
Espire 1: VR Operative (Rift, Quest, PS VR, Vive, Index)
Pine (PC, Switch)
The Vale (PC)
Rogue Glitch – Steam Early Access (PC)
Last Updated: August 1, 2019