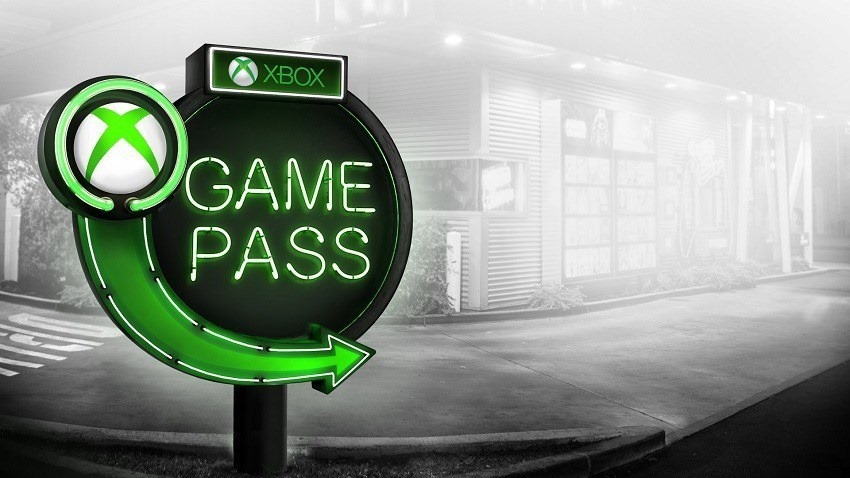 When we heard Microsoft's big push for a Netflix-like subscription with Game Pass and the news that first-party games will hit the service on day one, we knew that it was set to change the industry and make some waves.
Here's what we said, when we suggested that Microsoft's change to Game Pass is a big step towards an all streaming future:
"Retailers hold a lot of power in the swing of games sales, and it's unlikely that this news will sit well with them. Microsoft is effectively trying to wrestle back control of their games, but also putting a better foot forward for consumers. They're controlling an eco-system that could benefit those two parties alone: giving players an endless catalogue of games to choose from for a nominal fee, while keeping all internal profits in check."
We didn't quite expect this though. At least one retailer has now decided to stop stocking the Xbox One as a result. Austrian games retailer Gameware KG (via Reset Era) has dropped Xbox from its list of products in retaliation, saying that they don't understand why they should still sell Xbox consoles "which bring zero profit and only expenditure, if Microsoft alone then wants to profit off of the sales of software".
They've reportedly told Microsoft that "If you want to do business alone, you should do the work alone."
And it makes sense. I can understand why smaller games retailers especially would be put off by the changes to Game Pass. They make very little profit off of the consoles themselves, making their margins instead on the games they sell alongside them. By removing the need for consumers to bother with buying games, they're removing retailers ability to make a profit.
US retailer Gamestop has countered this a little, by selling Game Pass gift cards which net them a little off the top. Still probably not quite as much as physical game sales themselves do, of course.
While I think this is a knee-jerk reaction, It'll be interesting to see if any other retailers follow suit.
Last Updated: January 25, 2018