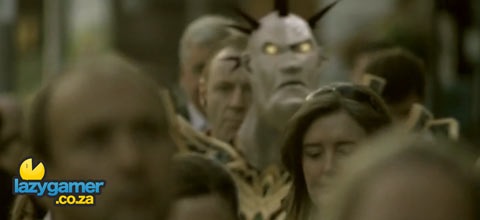 Gavin Kelly and a really talented bunch of folks from Ireland have created an amazing little four minute short film called Avatar Days that basically explores the relationships that gamers have with their World of Warcraft characters and how they take that with them in everyday life.
The impressive visuals are subtle but have a great impact on the short films and the idea that it's trying to convey.
Hit the jump for the four minute short, it's worth a watch.
You can check their website out by clicking here.
Last Updated: June 1, 2010