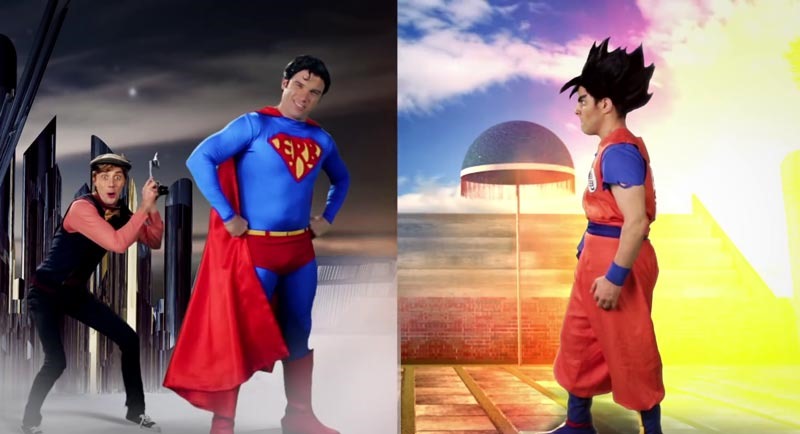 By now, the saga of Dragon Ball should be a part of your very genetic code thanks to the frequency of repeat story-telling that dozens upon dozens of games have managed to achieve in that franchise. Raditz appearance? Check. Saiyan Saga? Check! Majin Buu-frickety-hoo on a rampage? We already know how this is going to end.
Thing is, Dragon Ball has been working on a ton of new content lately. Dragon Ball: Battle of Gods opened the franchise up to new challenges, threats and even more ludicrous power-ups while Resurrection of F set up the grudge rematch of the century when Frieza returned in all his golden glory. And then there's Dragon Ball Super, a brand new series which debuted last year.
I have to confess, I haven't watched a lick of it yet due to the fact that I hate it when the Japanese cast makes my eardrums bleed once a screaming match starts. That, and I'm more than happy to wait for the English adaptation to marathon through. With all that new content however, will we be seeing it pop up in Dragon Ball XenoVerse 2? Yes, but most likely as DLC I'd wager after reading these comments from Dragon Ball Xenoverse 2 producer Masayuki Hirano.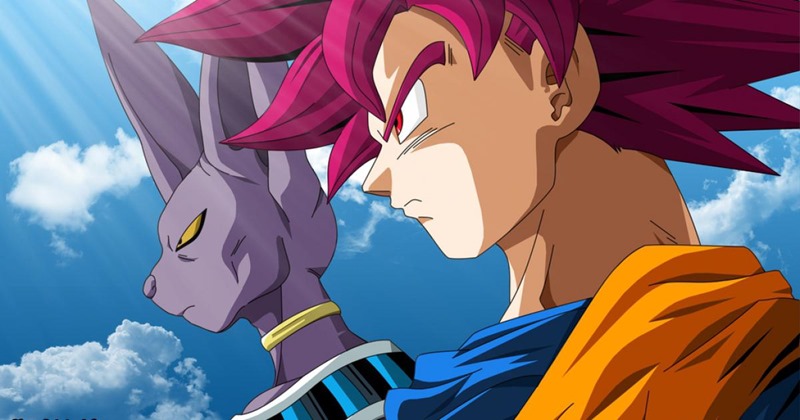 "Since Dragon Ball Super is still playing we are hoping to add those characters and features into the game," Hirano said to Siliconera.
As you can imagine, it takes a long time to create a character. It may be before the game is released, it may be after. To be candid, we're just starting to look into it. I would like to point out that we are planning to support the game with free updates and maybe paid DLC after the release. We hope people will look forward to that as well.
The first Dragon Ball XenoVerse game actually tied into Resurrection of F when that film was released several months after the original game. Players could battle Golden Frieza and power up with the Super Saiyan Blue transformation, for a price. And I'd bet my spiky blonde wig that we'll some super content from Dragon Ball Super in the inevitable season pass.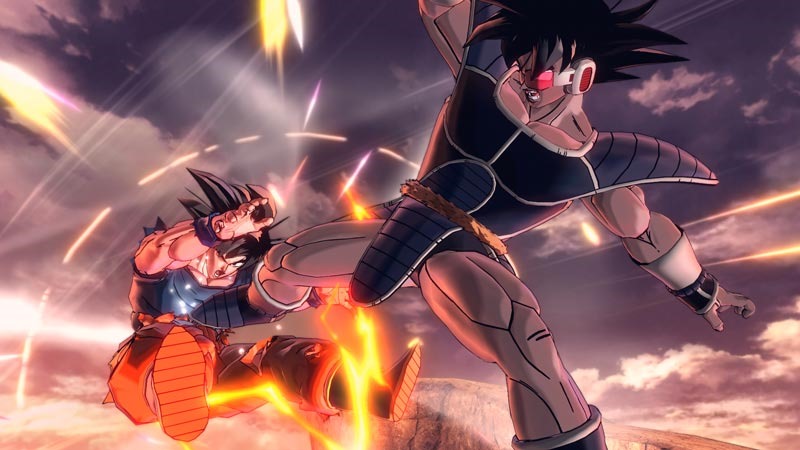 Last Updated: July 6, 2016