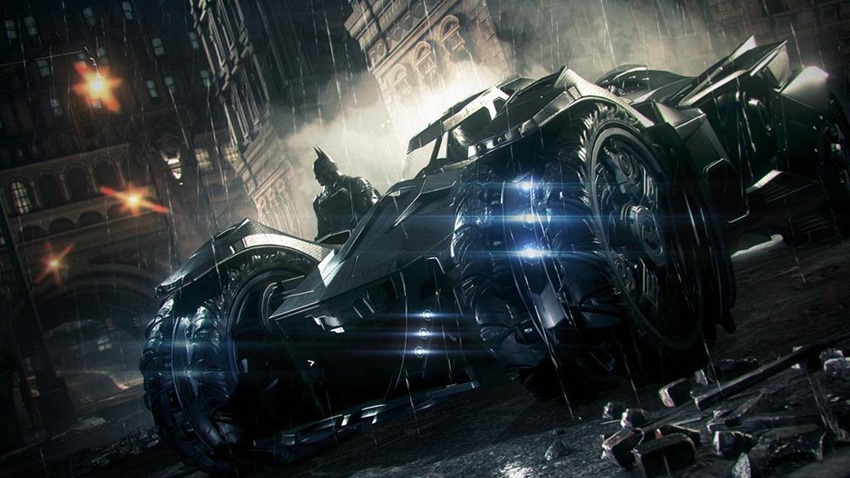 If anyone's going to make a joke that's about to be driven into the ground by the collective force of the Internet like someone's head making contact with a penny dropped off the Empire State Building, it's going to be me, dammit. So here we go! In a few days, it'll be September and you know what that means: Time to let Green Day have a month off. HEYOH!
A new month also means new sort of free games provided that you're up to date on your PS Plus payments, and the month ahead has a taste of brilliance and almost-awesome waiting for you in the form of Batman: Arkham Knight and Darksiders 3.
In celebration of Batman: Arkham Asylum, I've been replaying the entire dark knight saga as of late, which resulted in much waxing of the lyrical variety from yours truly. It's a game that much like a fine wine and your mum, has only grown better with age. I think it has one of the best racing games of all time nestled within its various challenges, the red herring misdirection is chef's kiss good and the gameplay is sublime.
My friend's, this is Batman at the ultimate level. Brains, brawns and a few billion dollars in the trust fund to channel into face-punching gadgets. Throw in the Batmobile as an organic extension of Batman that essentially functions as a four-wheeled caped crusader this is Rocksteady's finest hour. Good stuff, and well worth grabbing the season pass for all that delicious extra content.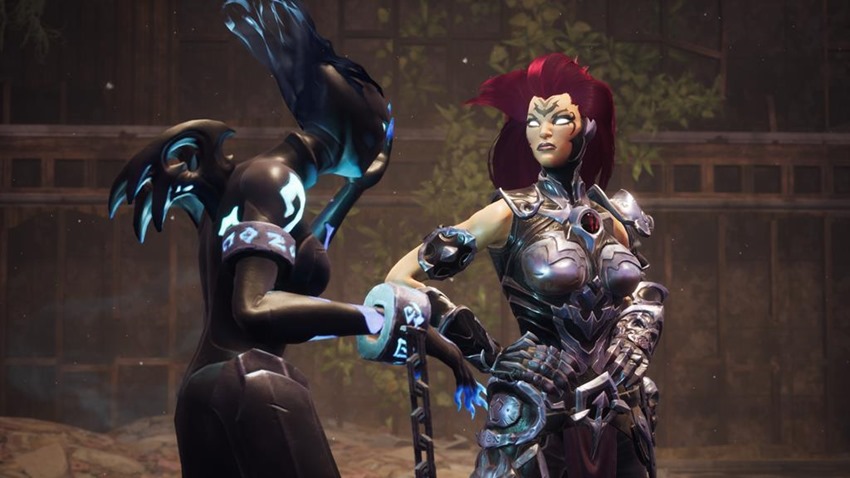 As for Darksiders 3? I wasn't exactly impressed with it, what with the end result being a broken mess that squandered its potential. It had its moments, but I'm still swearing in my sleep over that one stage that made you outrun a tornado and forced a loading screen on you just as you were about to nail the tricky part of the escape and rassum frassum bastards.
Beneath the mountain of bugs, shoddy design and inconsistent performance, there's a genuinely good adventure waiting to be experienced in Darksiders III. Unfortunately, its numerous problems are more than just annoying in nature. They're quite simply…apocalyptic.
It has been a good couple of months since then, so hopefully the more annoying parts of Darksiders 3 have been patched out by now to create something more serviceable.
Last Updated: August 29, 2019