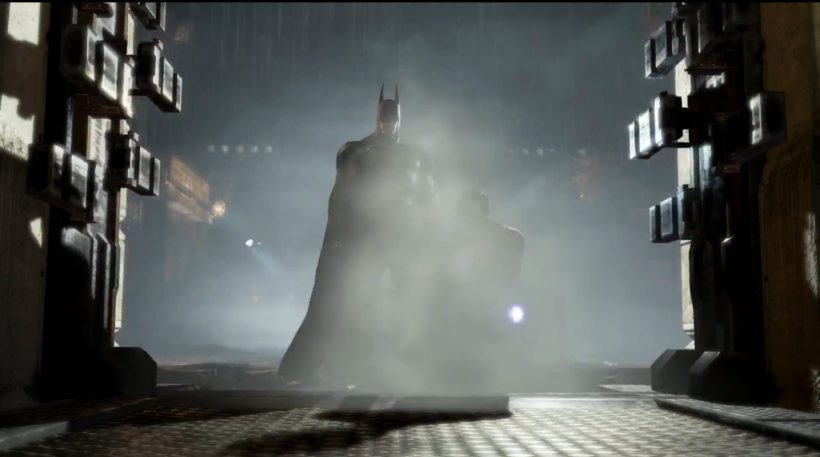 In 2009, EVERY video game featured characters that were more top-heavy than a gym which didn't pressure you to remember leg day. You can thank the Unreal engine 3 for that, and possibly the He-Man physiques of the first Gears of War games as veins were a'poppin' on just about every new game release in a very muscular era of development.
On some games, it looked odd. On others it looked fantastic. But for the first Batman game that wasn't a joke in over a decade? It looked just right. Sure, Batman may be the greatest detective the world has ever seen and impossibly stealthy for a mentally-ill person who dresses up as a Bat, but he can also throw down when he has to. Those muscles aren't rubber pal.
And the Batman Arkham games were for the time, great examples of this visual onslaught. Developer Rocksteady had a kickass concept art team, whose vision was translated to the digital debut of their dark knight. For the remastered edition of those two games, it looks like the caped crusader is getting a slight visual bump.
That's because Batman: Return to Arkham has been remastered with the Unreal 4 engine, explaining the bump in atmospheric upgrades. Check it for yourself, via these comparison screenshots captured by Reddit user blackfire561:
Not too shabby. Batman: Return to Arkham was announced yesterday for a late July release. It's Arkham Asylum and Arkham City, with every single bit of DLC included. Including Batman's trademark Quasimodo strut.
Last Updated: May 19, 2016