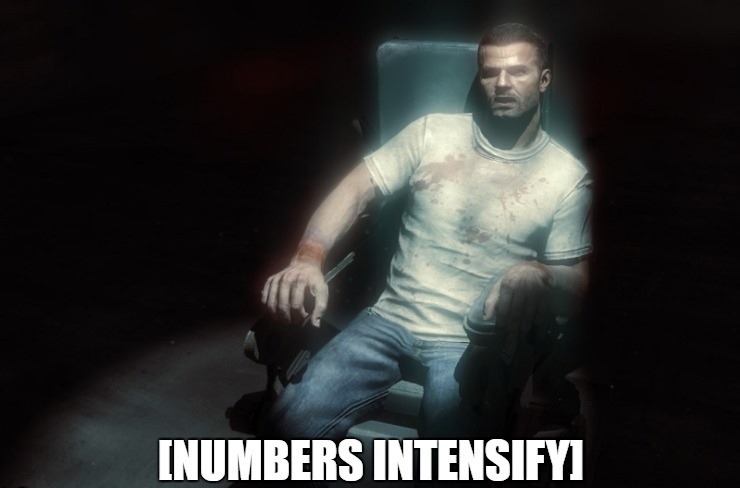 Battlefield 1 was a giant risk for DICE. Turning back the clock to World War I, instead of ploughing onward into the future like every other mainstream shooter on the market? Yeah, I think that could've gone horribly wrong.
But it didn't. In fact, the complete opposite has happened it seems. According to DICE, Battlefield 1 has been their biggest launch to date! They said as much in a shiny new infographic (via VG247):
Wow. You've really been keeping busy since the release of Battlefield™ 1. In the infographic below you'll see some of the amazing stats you've contributed to in just over a week on the battlefield. We're humbled by your efforts – thank you all for your great support. Let's keep those numbers growing.

59 million hours of gameplay in just over a week? That's amazing, but not nearly as amazing as the fact that nearly a million flying critters have been sent off in the war pigeons mode!
Unfortunately, DICE haven't divulged specific sales numbers, but I think it's pretty safe to say that their game has sold incredibly well. And why wouldn't it? It's excellent! In the words of one cabbage-loving Portuguese reviewer:
World War I is hard material to tackle, but DICE have managed to do it respectably enough. Battlefield 1's campaign is memorable, and it's multiplayer, brutal. The latter doesn't necessarily provide a whole new experience, but a coat of paint from The Great War certainly makes the series feel nice and fresh again.
Honestly? I didn't expect Battlefield 1 to be this good. My brief time with it at E3 was fun, but it felt a little too familiar for my liking, like a World War I mod for Battlefield 4.
My initial criticism couldn't be further from the truth though. DICE deserve every bit of praise they've received! The amount of effort they've poured into this shooter from yesteryear stands out clearly, and the successful launch and positive feedback all around is testament to that.
Last Updated: November 8, 2016