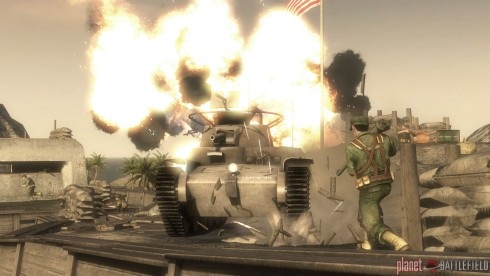 There have been some new screenshots released for the upcoming Arcade title Battlefield 1943 and I have to admit that I am pleasantly surprised by the quality of the graphics for an arcade title.
Click through to see 4  more higher quality screenshots, as usual click them to make them bigger.
I think BF1943 is going to be the perfect precursor to Battlefield Bad Company 2 due out later this year.
Last Updated: March 30, 2009