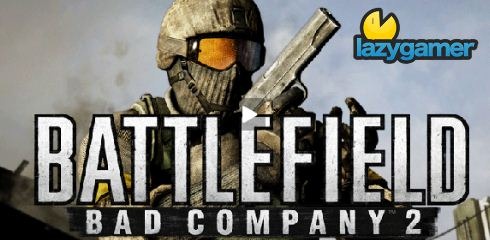 Tomorrow's the day that the overpriced Modern Warfare 2 map pack lands on the networks and to counter that EA will be releasing the first Battlefield Bad Company 2 map pack for the wondrous price of nothing (if you bought the game new).
This tactic of giving away free DLC to people who bought the game new and charging the second hand game holders for it is a great idea in my opinion and a nice way to promote paying full retail for the game.
If MW2 had done this they would be getting a ton of good press now which would have helped them in this war against Battlefield.
Check the trailer below which shows you nothing really if you aren't a Battlefield fan but if you are you will notice a few spots we haven't played in before along with a change of game modes for a couple of maps.
Last Updated: March 30, 2010