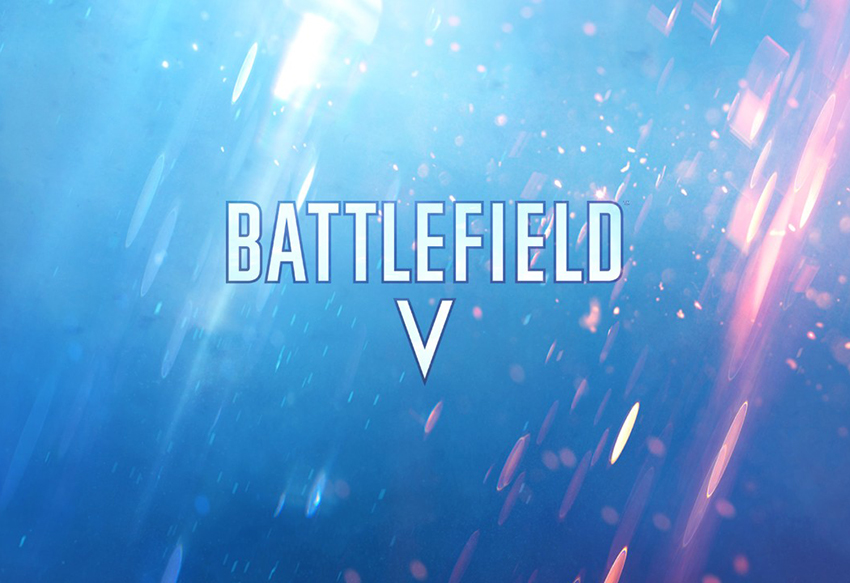 We're still two days away from the official Battlefield V reveal, but the one burning question about the next Battlefield game that the community has been obsessing over pretty much just got answered. Battlefield V is going to be set in World War II.
That's what a very, very brief teaser trailer initially released on the game's official Twitter page appears to be heavily implying, at least. The video, which only boasts about two seconds of actual footage, looks to simply show off part of a finishing animation shown completely out of context. However, if you look closely you can notice the British Union Jack flag and WWII German Iron Cross symbols at the top of the screen, as well as the WWII-styled goggles worn by the man in the vid.
Besides for the clues about the setting, there is also one oddity in this teaser as the HUD shown appears to have the health bar in the centre of the screen instead of on the right where it's been for every single Battlefield game. On the original Twitter video, there also didn't appear to be any ammo counter at all, which led some to initially suspect that there are some really radical gameplay changes on the way. However, a subsequent higher quality Youtube release of the teaser trailer confirmed we will still be counting our bullets just as we always did.
As for WWII, the era does have a special meaning for proper old-school veterans of the franchise like myself, as the very first game released in 2002 was, in fact, the WWII-set Battlefield 1942 (the franchise would only return to this setting once more in 2009's Battlefield 1943). On top of that, I understand that this makes for a logical progression from the recent WWI-set Battlefield 1. However, I can't help but be a bit disappointed in the WWII reveal. A large portion of the community, myself included, feel that we need to get away from the limiting and overly simplified retro weapon mechanics introduced in Battlefield 1 and which will probably now continue in Battlefield V.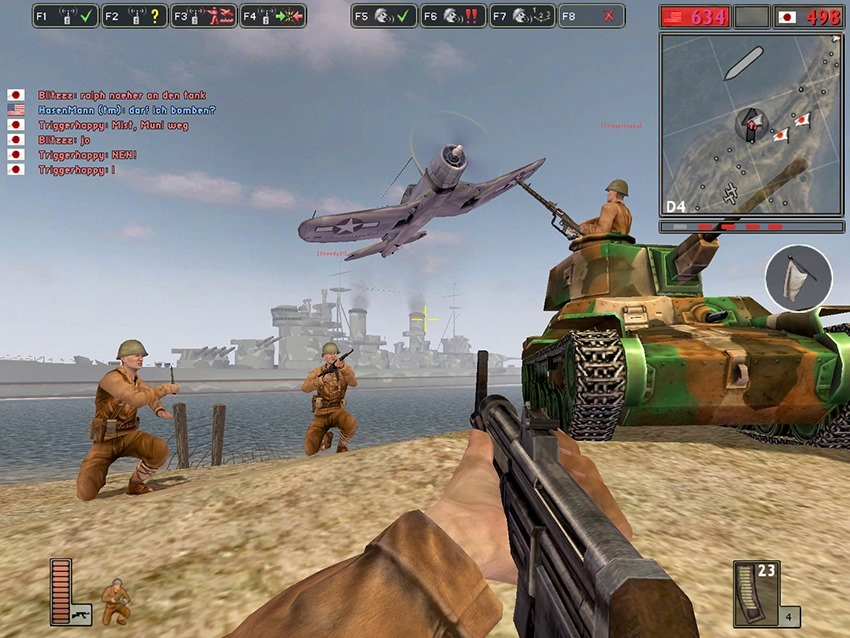 For a long time, rumours abounded that the next Battlefield game would actually be set in Vietnam which would bring with it a fresh flavour. When the Battlefield V title was confirmed, many thought this could be a clever name for a game that followed on from the contemporary mechanics of Battlefield 4 (V being the Roman numeral for 5) as well as the V standing for Vietnam. That is apparently not the case though.
Besides for the criticism of sticking to those retro mechanics, setting Battlefield V in a WWII setting is undoubtedly going to draw instant claims of copying as rival franchise Call of Duty's latest entry was set in the exact same time period as well. Now with the long development times of games, it's clear that EA/DICE were already working on Battlefield V long before Call of Duty WWII was revealed last year, but this is the internet where logic and facts are very ethereal concepts for upset fans.
If EA/DICE also reveal that we're getting a Battle Royale mode, then I have a feeling we're really going to see some vitriol (though, to be fair, if there's one franchise that already has the mechanics for Battle Royale built in, it's Battlefield). We'll have to wait and see what gets unveiled when Trevor Noah – yes, that Trevor Noah – hosts the official Battlefield V reveal on Wednesday evening at 11 PM CAT.
Last Updated: May 22, 2018