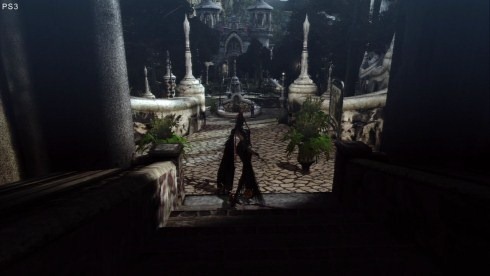 One of Bayonetta's main selling poonts is just how incredible the main protagonist looks so when it comes to a direct console v console comparison the stakes couldn't be higher.
Okay that's not entirely correct seeing as we are only comparing compressed jpeg's and not high quality HD output and the game looks awesome in both versions but it's nice to think it all relies on this comparison.
What I do notice quite quickly however is that there are some missing elements from some of the screens, I wonder if they are just mistimed or if they don't exist at all?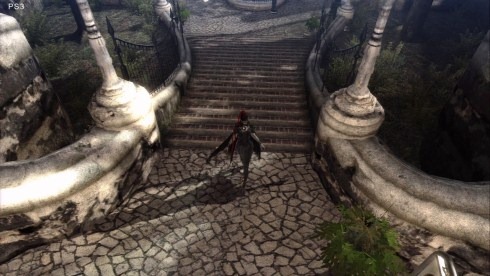 Oh where are my manners, to compare the screenshots hover over the PS3 version and the Xbox 360 version will replace it. If your Internet pipe is dodgy this may take a few seconds, just be patient.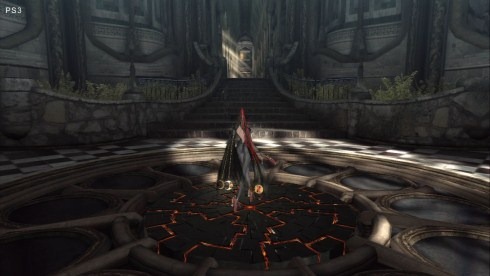 Click through below for mroe HD screenshots
Source: Gamefront
Thanks Janrik for the tip
Last Updated: October 12, 2009